Casino Staff in Australia Ordered to Stand Down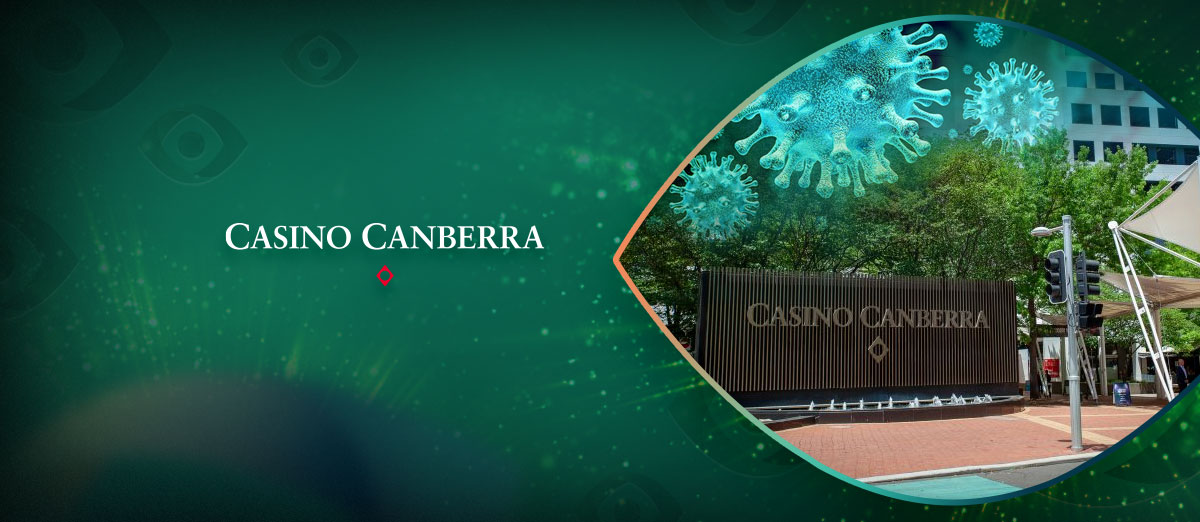 Despite the number of Covid cases in Australia being lower than in many other areas of the world, the virus is still having a devastating effect on the overall economy due to lockdowns across the country.
Casino operators have been especially hard hit, and this has been emphasised by the announcement from Casino Canberra, who have just announced that they have closed their doors as per government instructions. The shutdown is in accordance with the Australian Capital Territory (ACT), but it has been emphasised as being only a temporary measure that should last for no more than seven days.
Aquis Entertainment, the operator of Casino Canberra, is hoping that these restrictions won't have the same impact as the previous lockdowns, which lasted for several months, but these are worrying times with the rise of Covid cases in Australia.
This is the third casino in Australia that has been forced to close its doors because of the Delta variant of the virus, and Casino Canberra's staff have been stood down with immediate effect and will only be told to return to work when the number of Covid cases does not increase.
Many Other Casino Operators Are in the Same Boat
Aquis Entertainment are not the only casino group to be affected by these safety measures, as the casinos within the Star Entertainment Group, The Star Sydney, The Star Gold Coast and Treasury Brisbane, have all been forced to close their doors.
Crown Resorts, who are also experiencing several unrelated regulatory problems, have closed their Crown Melbourne Casino in Melbourne, but the plan is to open again on August 19th.
It is not all bad news, though, because over in Queensland, Star Gold Coast and Treasury Brisbane casinos have been allowed to reopen their doors due to the drop in Covid cases.