Celebrate Chinese New Year with New Astro The Great Race Slot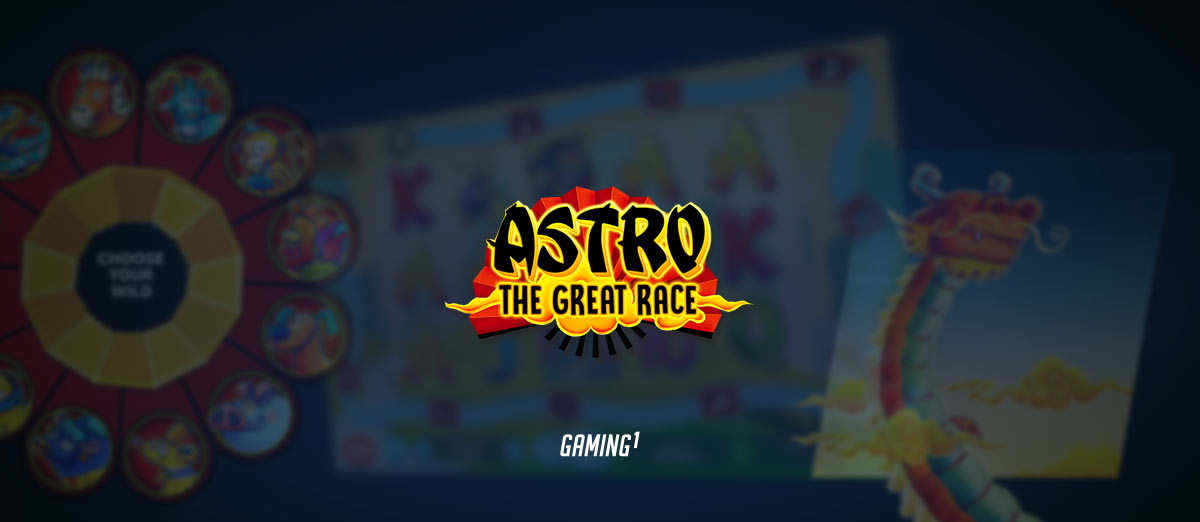 To celebrate the Chinese New Year, Gaming1, a leading developer of online slots and iGaming content, has launched the brand-new slot Astro The Great Race.

The game is based upon a Chinese legend. The story goes that before the Chinese zodiac was created, the Jade Emperor wanted to choose 12 animals to be his guards. To achieve this, he sent an immortal being to the world in order to spread the message of the race to the Heavenly Gate, and that is the origin of The Great Race.
The game itself is a 5-reel slot with 99 ways to win. It sees players join the race between all the animals of the Chinese zodiac, and if they win, then they will enjoy bonus features and possibly some huge wins.
With each winning spin, players are offered a fortune cookie that then reveals a number. Surrounding the reels is an Astral Race Track, and players advance around the track according to the number in the fortune cookie. Along the way, there are special bonus spaces, and landing on them triggers a feature.
There is a total of ten bonus features, each of which represents a different event that took place during the Emperor's race. The bonuses include picking games, free spins, fortune wheels with payout multipliers, stacked wilds, and more.
Related: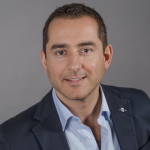 We are delighted to announce the launch of Astro The Great Race in perfect time for the Chinese New Year. The slot is the latest to join our immersive gaming suite, following hot on the heels of the smash-hit titles that we released over the course of the past year. With a number of exciting launches still in the pipeline, we hope to carry this success into the coming months.