Century Casinos $56M Acquisition of Rocky Gap Casino Resort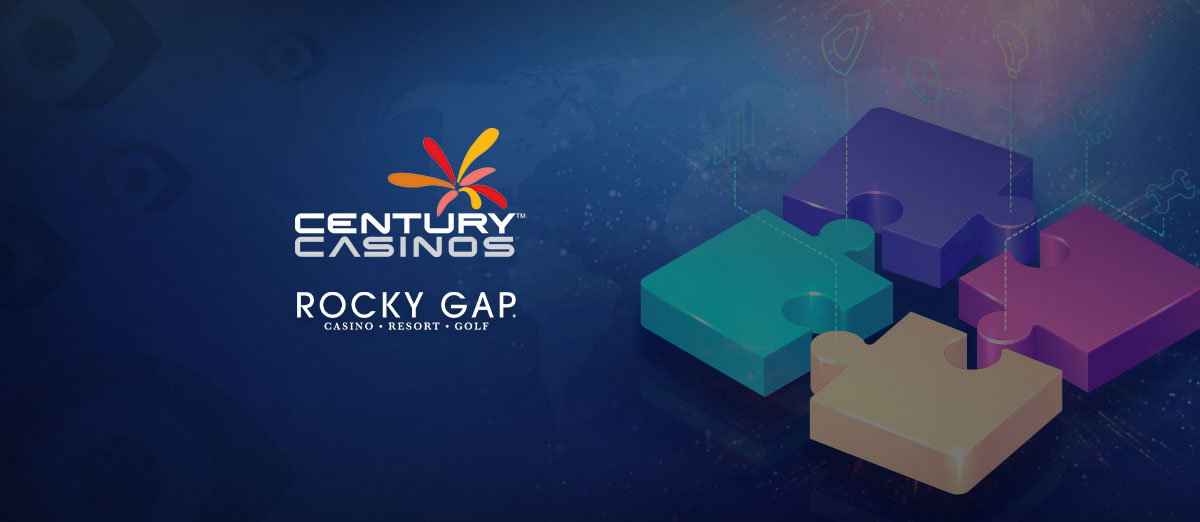 Century Casinos has agreed to the acquisition of the Maryland-based Rocky Gap Casino Resort for $56 million. Upon completion of the purchase of the resort, Century will increase its portfolio to 11 casinos.
For the agreed price Century Casinos will be buying the operation of the resort. While VICI Properties Inc will purchase the real estate at the resort for $204 million and is set to lease the resort to Century for rent of around $15 million a year.
The 270-acre Rocky Gap resort contains a 198-room hotel, an 18-hole golf course, a 5,000-square-foot convention center, meeting spaces, a spa, and several food venues
The casino facilities at Rocky Gap are set in 25,000 square feet of gaming space and include over 600 slot machines and 16 table games. Additionally, there is an investment for planned improvements to the slots and sports lounge at the casino.
Rocky Gap Casino achieved revenues of $78 million for 2021, with an Adjusted EBITDA of $27 million for the same period. Century has stated that the acquisition of the Rocky Gap resort is expected to be completed by the middle of 2023.
Earlier this month Century Casinos posted good Q2 results for this year, which included details of the acquisition of part of the Nugget Casino Resort.
The addition of Rocky Gap is another important milestone in our pursuit to acquire prime US assets. With this acquisition and our pending acquisition of the Nugget Casino Resort in Nevada, we will oversee a US portfolio that reaches from east to west, We are looking forward to working with the Maryland Lottery and Gaming Control Agency to obtain gaming approvals and with the casino leadership and team members to effect a smooth transition and great future for Rocky Gap,