The Disparity Between Players and Club Owners in Sports Gambling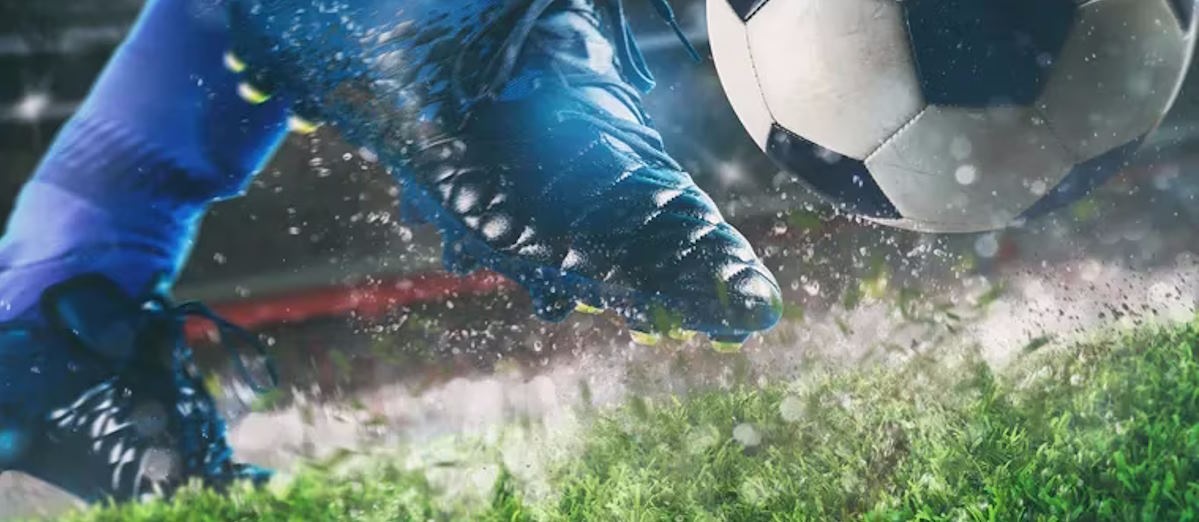 LISTEN TO THIS ARTICLE:
Football, a sport that unites millions across the globe, has been marred by a growing concern: gambling addiction among its players. While the rules are clear-cut for players, the same cannot be said for club owners, leading to a disparity that raises eyebrows.
Football's Hidden Battle
Michael Chopra, a former Cardiff City player, found himself surrounded by the very vice he struggled with. As he looked around the dressing room, the betting company logos on his teammates' shirts were not just brand endorsements but a stark reminder of his own battle with gambling addiction. He is not alone in this struggle. Football legends like Michael Owen, Wayne Rooney, and Peter Shilton have all spoken about their challenges with gambling.
The recent case of Brentford and England striker Ivan Toney serves as a cautionary tale. Banned for eight months by the FA for placing numerous bets, including on his own team, Toney's promising career now hangs in the balance. Similarly, West Ham's Lucas Paquetá is under scrutiny for alleged betting activities, and Harry Toffolo faced a suspended ban for violating betting rules.
Clear Rules for Players, Murky Waters for Club Owners
The FA's rules, introduced before the 2014-15 season, are straightforward: those involved in the game should abstain from betting on any football match globally. Yet, there's a catch.
Club owners, some of whom have significant stakes in the betting industry, play by a different set of rules. The Coates family, the force behind Stoke City and bet365, Brighton's Tony Bloom, and Brentford FC's Matthew Benham are all deeply entrenched in the betting world. The FA, wary of the potential repercussions on clubs like Brentford and Brighton, which owe their success to these betting moguls, crafted an exemption for such "participants."
This exemption, shrouded in mystery, has not been made public by the FA. While it mandates club owners to report suspicious betting activities and prohibits them from directly influencing betting odds or markets, the exact details remain undisclosed. Club owners, when questioned, claim adherence to this policy, but the FA's reluctance to publish it raises more questions than answers.
Football's Double Standard
The glaring disparity is evident. While footballers face stringent penalties for breaches, club owners navigate a more ambiguous landscape. The question then arises: why does a clear rule apply to players while those who finance the sport operate under a yet-to-be-revealed policy?
The world of football betting is a complex one, with players battling addiction on one side and club owners maneuvering through a different rulebook on the other. As fans and stakeholders of the game, it's crucial to demand transparency and fairness, ensuring that the beautiful game remains untainted by such controversies.