CopyBet in Deal with QPR to Be Shirt Sponsor and Official Betting Partner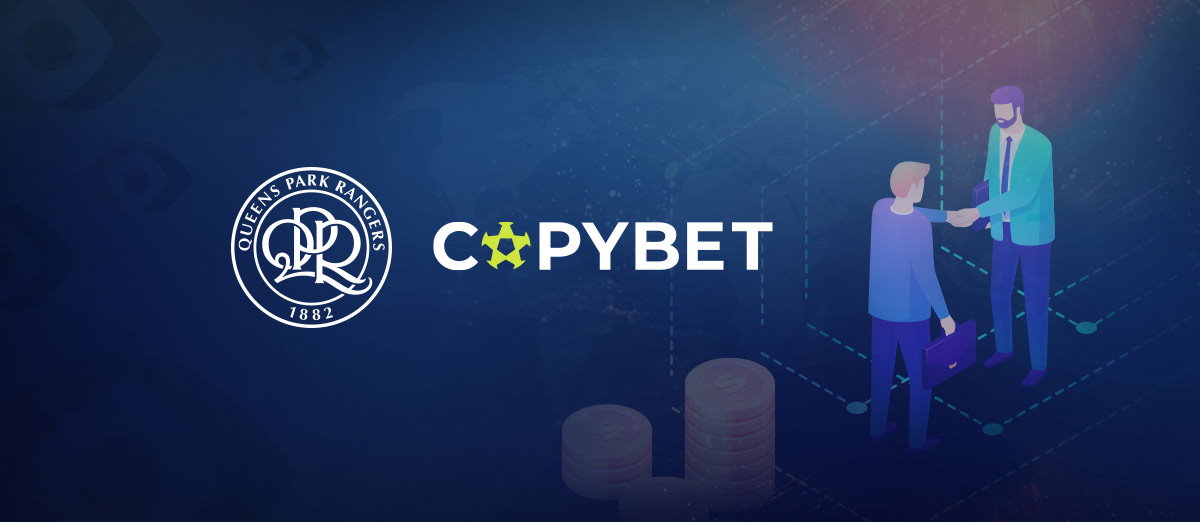 CopyBet has signed a partnership agreement with Queens Park Rangers (QPR), the English Championship football team, to become the club's official betting sponsor.
As part of the sponsorship deal, CopyBet will see their logo and branding appear on the back of the shirts of the QPR first team during the upcoming season.
CopyBet is a site that allows players to follow a list of professional tipsters. Once a player selects the tipster they prefer, bets will automatically be placed on the tipster's selections. The partnership with QPR will raise the profile of CopyBet and try to increase player engagement.
Some of the features for players at CopyBet is a stop-loss option on their account, which sets a limit on the amount a player can lose following one of their favorite tipsters. Also, players can pick a betting strategy that matches the amount of risk that they feel comfortable with.
We are delighted to announce our partnership with Queens Park Rangers. As passionate football supporters we are extremely happy to be involved with such a historic English club. It is set to be an exciting season for CopyBet working with QPR.
CopyBet has also given details of a promotion the company will offer to supporters of QPR during the season. For all fans that sign up and register with CopyBet, they will receive a £5 bet as a bonus, and this can be used on any match involving QPR throughout the season.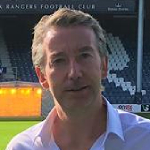 We are excited about this new partnership with CopyBet. Their model is very different to others in the marketplace with their innovative use of Tipsters. Anton and the team at CopyBet have been a pleasure to deal with as we embark on this multi-year partnership, which will include a number of creative, collaborative initiatives.