Crown Melbourne Accused of Illegal and Dishonest Behavior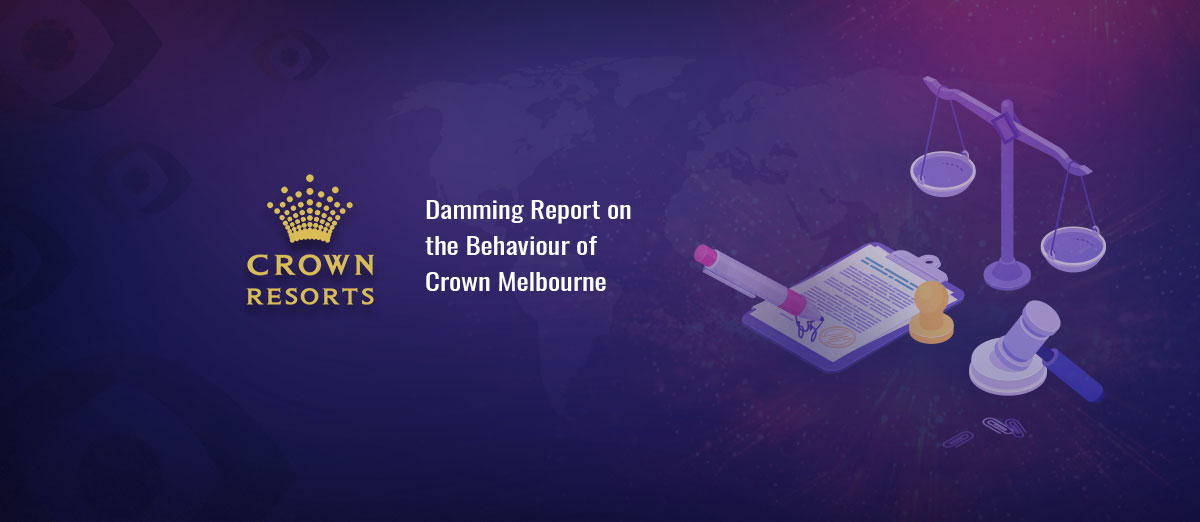 A damming verdict to the investigation carried out by the Royal Commission in Melbourne regarding the behavior of Crown Melbourne has found that the resort is 'illegal, dishonest, unethical and exploitative', but they have been allowed to keep their Melbourne casino license.
It has been revealed that it didn't take the Royal Commission investigation long to come to the realization that Crown Melbourne had conducted themselves in a way that can only be described as disgraceful.
Within a very short time, the commission discovered that for many years Crown Melbourne had engaged in conduct that is, in a word, disgraceful. This is a convenient shorthand for describing conduct that was variously illegal, dishonest, unethical, and exploitative. The Royal Commission recommends that Crown be permitted to continue operating under the oversight and direction of a Special Manager for two years while it attempts to undertake a comprehensive reform agenda to make it suitable.
It was argued that the group should lose their license with the Royal Commission's lead lawyer Adrian Finanzio SC casting doubt on their ability to conform with the laws which are required of them.
He did call for the immediate resignation of Crown group chair Helen Coonan and Crown Melbourne chief Xavier Walsh, and they obliged his request.
The main reason Crown were able to keep their license is because they employ over 12500 staff and are considered to be an integral part of the state's economy.