Crown Resorts Could Lose Their Gambling License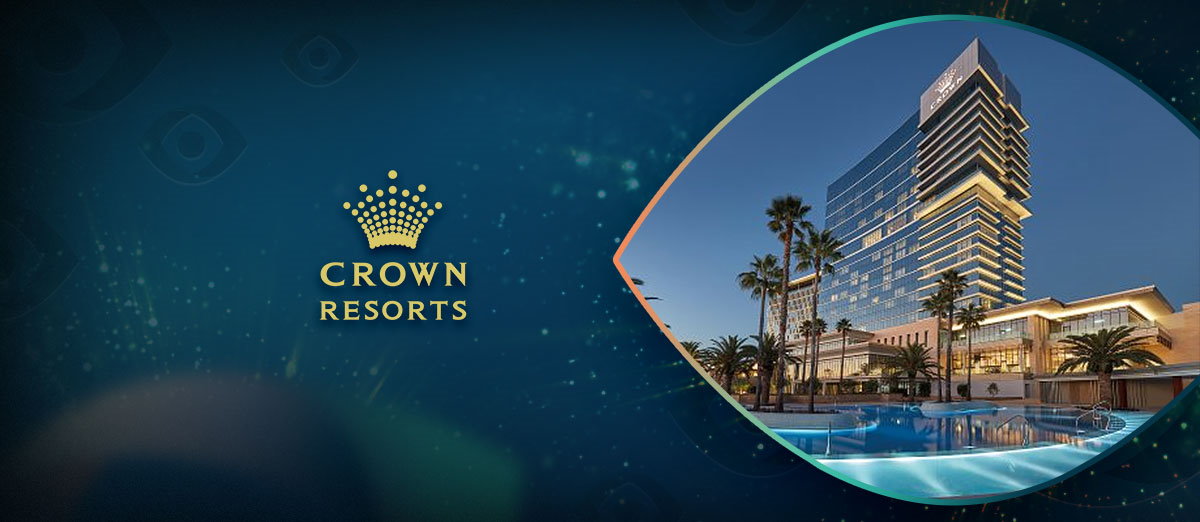 Crown Resorts (ASX: CWN) have been accused by a former judge of acting similarly to a car thief who asks to be let off from being charged because they won't commit the crime again!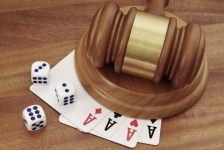 Former federal judge, Ray Finklestein, heard submissions as to why Crown Resorts should be allowed to keep their license after being accused of a catalog of wrongdoings at their Melbourne casino.
Crown has admitted to these charges of misconduct which include not paying millions of dollars in state taxes and money laundering.
Adrian Finanzio, who is acting for the gambling commission, put in a recommendation that Crown should lose their license whilst Michael Borsky QC, acting for Crown, argued that they should be allowed to keep their gambling license.
He argued that 12,500 jobs would be at risk if Crown were to lose their license, but Finklestein dismissed this claim and told Borsky that he was asking the commission to basically forget about their wrongdoings over the past ten years on the basis that they won't do it again.
This scenario, according to Finklestein, is unacceptable because they will be getting away with the crimes they have committed, hence the comparison to a car thief.
Crown CEO Steps Down
Borsky also told the commission that CEO Helen Coonan would be stepping down from her position by the end of the month, so any finding against her or chief executive Xavier Walsh should not be taken into consideration.
Borsky also said Crown's executive chair, Helen Coonan, would be quitting before the end of the month, and no findings should be made against her or the Melbourne chief executive, Xavier Walsh.
Crown issued a statement to the stock exchange which said that Walsh would continue to act in an advisory role with the company until 9th December 2021.
The company issued a statement that said
Crown will announce an interim appointment for the role of CEO Crown Melbourne following consultation with the Victorian Commission for Gambling and Liquor Regulation.
The gaming minister, Melissa Horne, said that the Victorian Gambling Commission would set up a department that is focused on Crown to ensure that they were held to account.
Ray Finklestein will report his findings on 15th October this year.