Decline in Sports Betting Ad Revenue Figures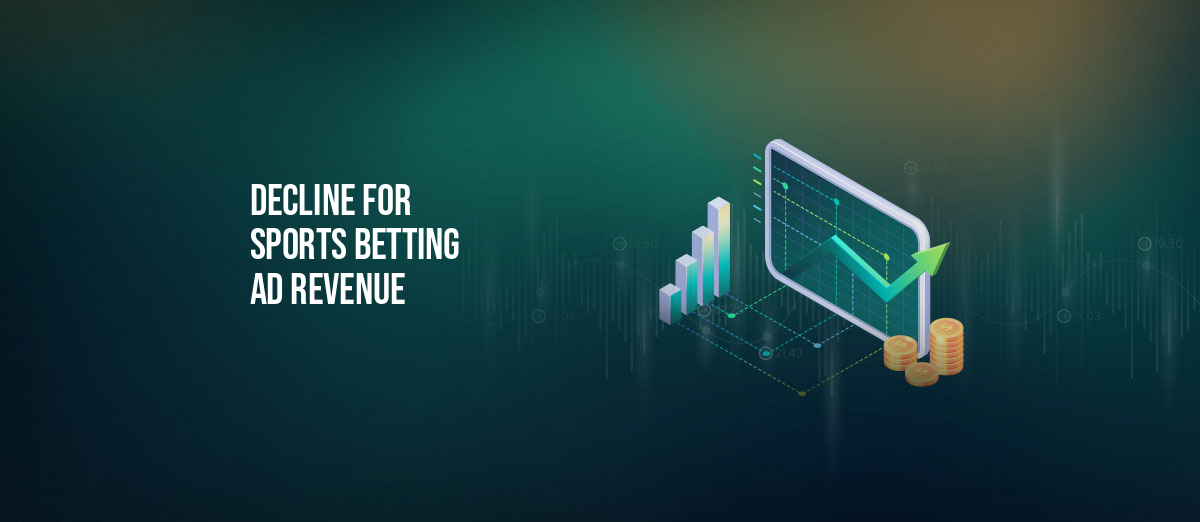 New data from the Standard Media Index (SMI) has revealed a sharp decrease in advertising spend by online gambling companies for 2022, with this figure falling by eight percent.
After a considerable increase in 2021 from 2020 that saw gross revenue spend soar to 167 percent, it is perhaps surprising that this has declined.
However, a number of factors can be attributed to this in the US, while there appears to be confidence that this figure can increase again throughout 2023.
Reasons for the Decline
While a number of variables could be related to this, it is understood that one of the major reasons is that some betting companies witnessed a loss overall - indeed, DraftKings' advertising strategy in the New York market upon launch saw the company impacted.
In addition, the likes' of FuboTV closed down their operations which also saw this figure influenced. SMI's data represents 95 percent of the US online gambling market, with it being unlikely that the remaining five percent would make much of a difference.
Understandably, linear TV advertising remained the most popular channel for companies during 2022, with 87.9 percent of advertising spend, with the figure for digital coming in at 4.7 percent.
The "Lion's Share" of advertising spend was affiliated with Comcast (15 percent), while Fox (14 percent), Paramount (10 percent), and Disney (eight percent) represented the rest of the major media outlets for online gambling advertising spend.
Is a Revival in 2023 Anticipated?
A number of sources reveal that the 2023 Super Bowl could see advertising figures soar considerably, with this increases every year. More and more sportsbooks are available now more than ever, with these being available in just as many states as before.
This is one event where each company competes fiercely in order to try and acquire as many customers as possible, and now, in the US, there is even influence from European-based sportsbooks, which are increasing the competition for market share.
It could well be this that has a major impact on the advertising spend throughout the year, with new entrants in the US market likely to be keen to raise brand awareness and attempt to steal a share from the more well-known brands that include the likes of FanDuel, BetMGM, and Caesars Sportsbook.
The US is predicted by many to become the largest online gambling market in the world, especially given the response over the last two years, following the widespread legislation across numerous states.
It could see brands initiate a more strategic approach to their advertising, whereby it becomes more focused on matching their offers to the right people via the most effective channel in the most appropriate and relevant states.