Approval Issued for Elys to Operate in Ohio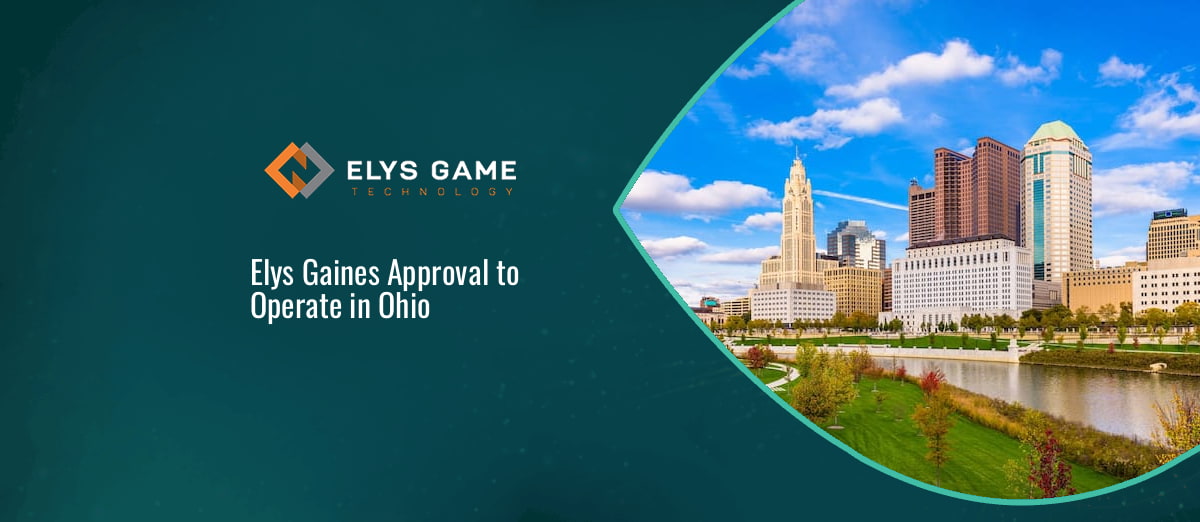 It is understood that Elys Game Technology has been awarded Gaming Labs International (GLI) certification to operate in the Ohio market, following approval by the Ohio Casino Control Commission (OCCC).
As a result, the firm can operate as a retail sports betting facility after it met the requirements of the Standards for Kiosks and Event Wagering Systems measure in the Buckeye state. Because of this, it is now in possession of GLI 20 v.2.0 and GLI-33 certification.
Elys believes that the retail sports betting market is considerably underserved in the US - particularly Ohio and that it can be crucial to supporting the state's economy.
Retail Betting to Compete with Online Betting in Ohio?
With the state recently passing an online sports betting bill, which has witnessed a highly positive response from customers, it will be interesting to see whether retail sports betting can go 'toe to toe' with the online betting sector.
Certainly, there appears to be optimism from Elys that it can make an impact in Ohio, and it will be interesting to what degree it can do this.
With the GLI 20 and GLI 33 certification of our retail betting platform under the OCCC standards, Elys is continuing to layer the foundational blocks of our expansion throughout the US.
The US market has grown significantly since the repeal of PASPA in May 2018, with about 37 states now allowing or having passed legislation to permit some form of regulated sports betting.
Our internal analysis of available statistics estimates that the annual gross revenue in the US could hit approximately $10bn in 2023 and could potentially reach approximately $16 to $21bn by 2026, assuming that the US regulatory landscape expands to 42 states.
As previously stated, we continue to hold our estimate that the addressable market for our Elys technology in the US can significantly outsize that of our Italian core operations over the next few years, thus scaling value creation for our long-term shareholders.
What Is the Likely Response to This?
The fact that betting terminals are already popular in Ohio, with numerous bars, restaurants, and grocery stores playing home to these, lends substantial encouragement to Elys that there could well be value here and that retail betting will continue to become popular.
Then there is the potential of the market itself, with Ohio playing host to some of the biggest sports franchises in the US, including the Cleveland Cavaliers NBA side and the Cleveland Browns NFL team.
Already boasting multiple sports bars throughout the state, it could see Elys really capitalizing on this and looking to build potential partnerships over the course of the next year.
Ciavarella was positive about the impact that this could have, revealing: "Based on our extensive experience in the highly regulated Italian market and the knowledge of our recently acquired Engage IT, team, we apply the highest standards to our certification process to minimize the risk of errors and regulatory fines and instill a sense of confidence in our current and future hosts and customers.
"The innovative distributed model architecture of our cutting-edge betting technology certainly should make its mark on the global gaming industry in the coming years."
Ohio may certainly be a market to keep an eye on when it comes to retail sports betting, though its online sector also offers a substantial amount of potential.