DSWV Calls for Authorities to Block Unlicensed Gambling Sites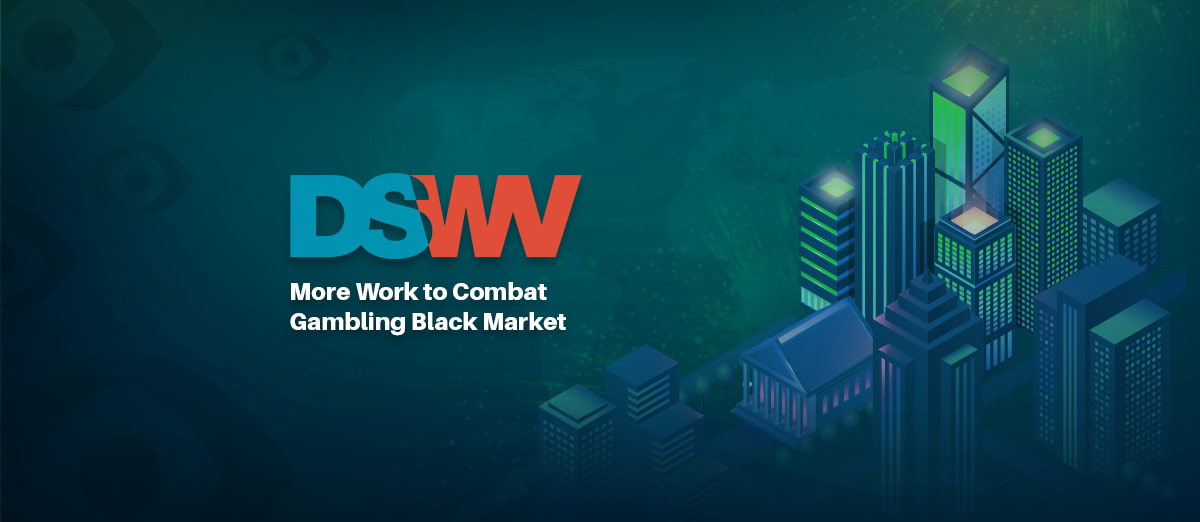 The Deutscher Sportwettenverband (DSWV), Germany's gambling trade body, has said that the country's authorities have not done enough to combat black market gambling despite the fact that total sports bets climbed back to €9.4 billion last year.
In 2020 total stakes dropped by 21%, largely as a result of the pandemic. However, the DSWV said that activity grew by roughly 27% in 2021 to pre-pandemic levels. There was €9.4 billion bet on sports in 2021, which was approximately the same amount as in 2019. There is a 5% turnover tax on sports bets in Germany, which means that operators paid €470 million in taxes.
Mathias Dahms said that the most important development in 2019 was the introduction of Germany's Fourth State Treaty on Gambling, which allowed online slots and poker in the country for the first time. In late 2020, the first sports betting licenses were issued under the Third State Treaty, and more licenses were awarded in later rounds.
However, he said that the licensed operators are being let down by a lack of action to combat the black market. According to the DSWV, it analyzed 507 unlicensed online gambling in February and found that 405 of them allowed Germans to open accounts, and 297 of them had pages in German.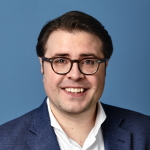 Only 36 providers have a nationwide license to host these games on the web. For every legal provider, there are multiple providers without permission. In the meantime, there are also numerous other websites that evade any control, regulation and taxation. There is a risk that a substantial part of the bets placed by German customers will migrate to illegal black market providers.
Dahms has called upon authorities to start blocking access to unlicensed sites before the 2022 FIFA World Cup in November. He also said that they must be prevented from advertising to the German markets. Dahms added, "If this succeeds, an estimated €40m to €50m in additional sports betting tax could be collected during the tournament. We would think it would be good if the states allowed this sum to go towards grassroots sport."