Entain Credits Quality and Diversification for Their Continuing Success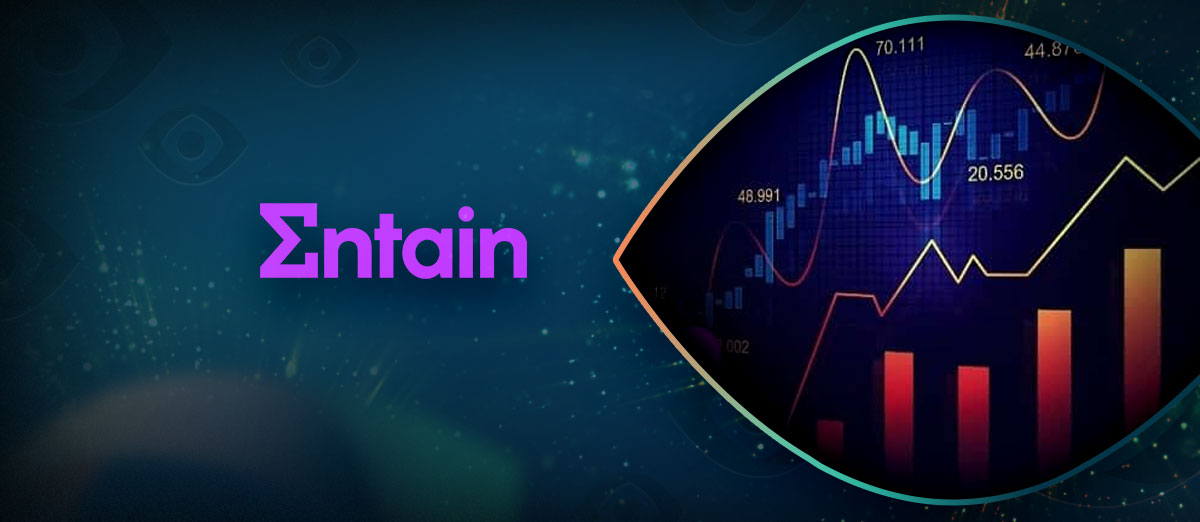 The gambling group, Entain, have reported growth in their business model despite the retail struggles that many similar companies have experienced during the first six months of this year. For the period ending June 30th, 2021, Entain reported net gaming revenue had increased by 12% at £1.79 billion when compared with the same time period from last year.
What was even more impressive is the fact that Entain have been able to boast of twenty-two quarters of double-digit growth. It was also reported that the net debt for the group stood at £1.95 billion.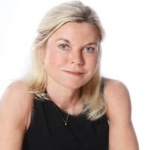 Entain's platform continues to deliver. The quality and diversification of our businesses have enabled us to deliver our 22nd consecutive quarter of double-digit online growth while also making excellent progress on our strategic priorities.
This performance is not only a result of our industry-leading technology, but also the hard work and dedication of our talented teams of people around the world, and I would like to take this opportunity to thank them.
In the US, BetMGM goes from strength to strength with our position as number 2 operator firmly established in the fast-growing sports betting and iGaming market.
We expect to be operational in around 20 states, representing 33 per cent of the US adult population, over the next 12 months.
The impressive Entain figures are thought to be driven by a number of reasons, including the lockdown of betting shops, EURO 2020, which was delayed until 2021 and the acquisition of Enlabs and Bet.pt. Looking to the second half of 2021, Entain is expecting this upward trend in performance to continue with forecast profits to be in the range of £850 million to £900 million.
Nygaard-Andersen went on to say, "Entain has a long runway for sustainable growth built into our core business. In addition, our unique, powerful platform puts us at the heart of the convergence of media, entertainment and gaming, providing us with exciting opportunities in interactive entertainment that we believe will further power our growth for many years to come."