Australian Bookmakers Welcome Credit Card Ban in Turnaround of Opinion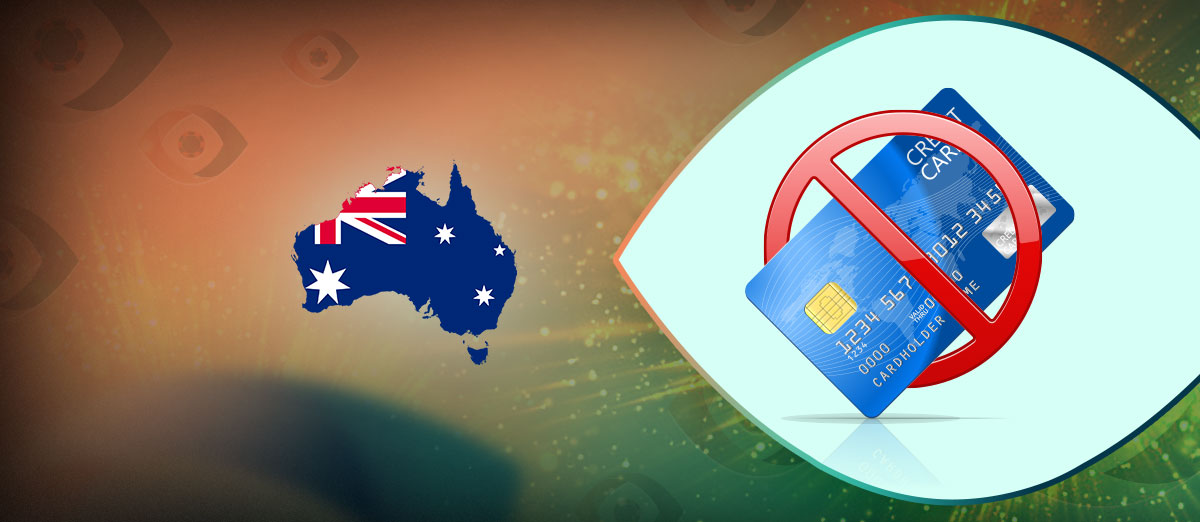 A stronger view of responsible gambling has been taken by Australian bookmakers with a ban on the use of credit cards for depositing. The country's biggest online sports betting platforms have vowed to support the ban of credit cards, despite their initial resistance to the idea. Now, well-known brands like Bet365, Ladbrokes and Sportsbet are willing to get behind the decision.
The initial argument from these bookies was that there was no compelling link displayed between gambling addiction and the use of credit cards for such activity. Therefore, members of the Responsible Wagering Australia group had opined that it wasn't of any use to ban their utilisation at online sportsbooks.
"We welcome today's announcement that corporate bookmakers will no longer oppose the banning of credit card use for gambling", said Chief advocate of the Alliance for Gambling Reform, Reverend Tim Costello. "We look forward to gambling with credit cards being a thing of the past in Australia".
There was also a look into whether or not the online gambling scene in Australia requires additional legislation for its operation. This took place through the Parliamentary Joint Committee on Corporations and Financial Services, with a further crackdown on offshore gambling sites being on the horizon.
The inquiry, according to Committee Chair Andrew Wallace MP, will look into whether the country's gamblers are relying more on credit products so as to fund their online gambling activity. Depending upon the outcome of the study, further legislative alterations could be introduced to Australia. These would operate as amendments to the Interactive Gambling Act 2001. The session was also attended by the Australian Banking Association, which looked at the ways in which its 22 member banks could survey its customers' gambling habits.
Banks in Australia, including Citi, Suncorp and Macquarie, have already placed blocks on credit card transactions to gambling websites. However, the big four banks of the country are still undecided on how to proceed with such.
"Ultimately, the use of credit to gamble online has cost consequences on families, society, charities and governments who often have to pick up the tab when the House ultimately wins", said Wallace. "It is important that this Inquiry firstly has some insight into the prevalence of online gambling in Australia and what emerging behaviours we are seeing in our communities…"