EveryMatrix Moves Closer to New Jersey Operating License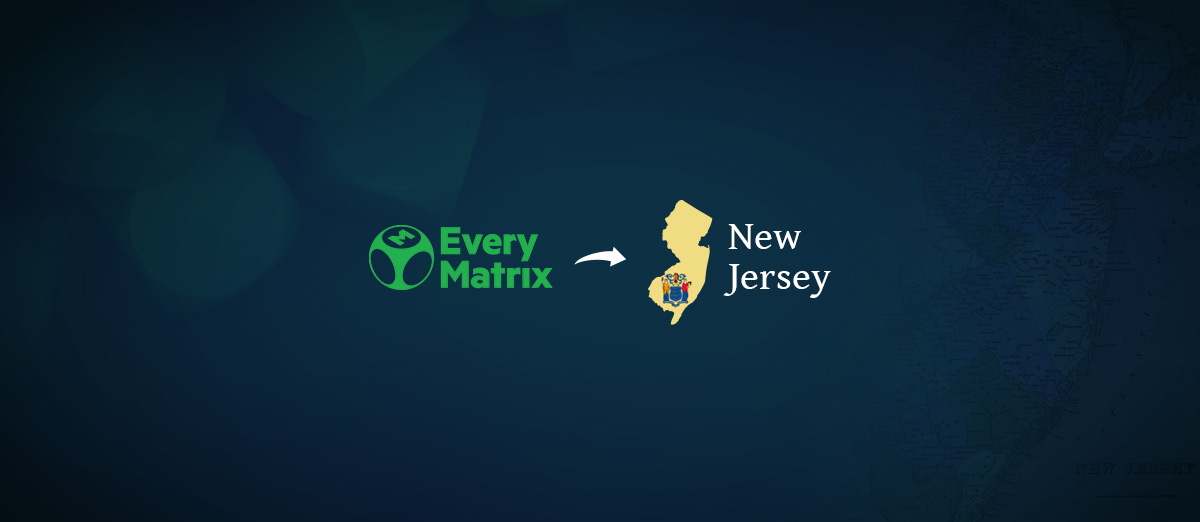 EveryMatrix, the B2B iGaming supplier, has been granted Completed Application status by the New Jersey Division of Gaming Enforcement (DGE).
Before being able to operate in the state, the company still requires further customer integration approval as part of the transactional waiver process, which will give it the full go ahead. However, by receiving the Completed Application statues, EveryMatrix has now provided all the required information about the company and its core officials as stipulated by New Jersey's law and iGaming regulations.
Related: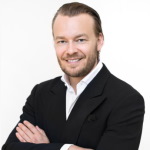 I am very pleased that DGE has accepted as complete the application filings of the EveryMatrix Group of companies. Certainly, this is an important milestone for us and puts us on the verge of making our world-class platform and services available to licensed operators in the U.S. market. Since New Jersey regulated online gaming in 2014, their framework has played an important role for other states in their process to regulate and implement online gaming. We are very excited to soon be live in New Jersey while we are engaging in several license processes across the U.S.
EveryMatrix is widely recognized as a leading B2B provider of turnkey platform, casino and sportsbook. It opened the EveryMatrix Americas branch in August 2020 as part of its plans to expand in the region. At present, the company is on the fast track to receiving a full operating license in New Jersey and it is applying for licenses in numerous other US states.
As part of this process, it recently opened its first US based office in Miami, Florida, and signed a new partnership deal with the iDevelopment and Economic Association (iDEA) to forge new links to the US iGaming industry.