Exciting Times Ahead for Salsa Technology and Big Bola Casino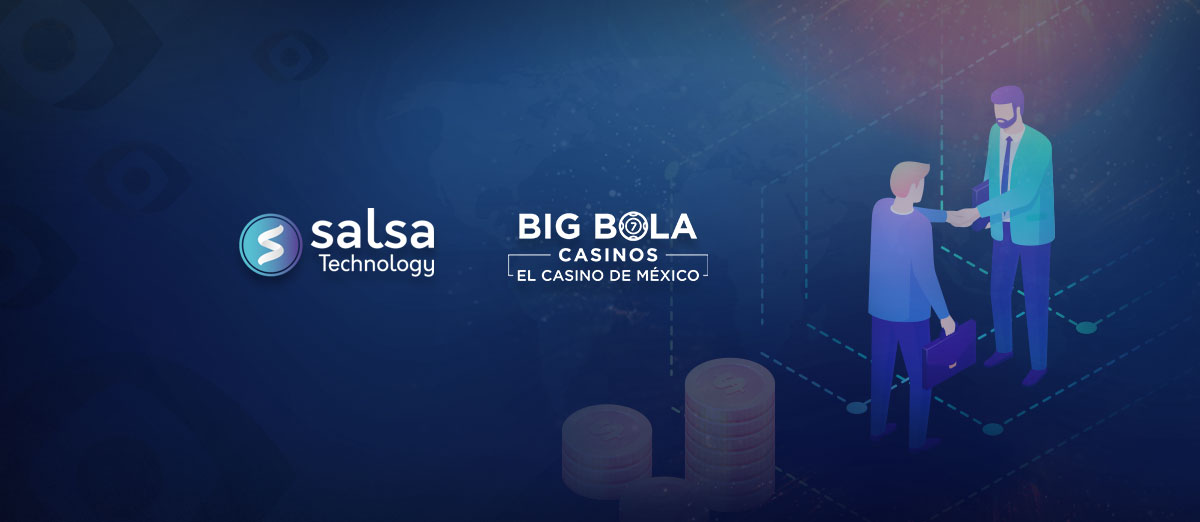 Salsa Technology are enhancing their partnership with the Mexican casino giant, Big Bola Casino.
Big Bola Casino are an online and land-based operator that have been in partnership with Salsa Technology for five years, and their relationship is going from strength to strength.
The partnership means that Salsa Technology supply their iGaming platform to the casino group as well as giving them access to the Salsa Gator aggregator.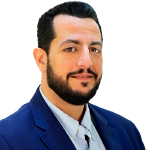 Our relationship with Big Bola has gone from strength to strength, and we're pleased to celebrate our fifth year working together. Mexico is an integral market in LatAm, and our localized knowledge provides the perfect platform for growth.
Big Bola has twenty casinos in Mexico which are operated under the Secretaría de Gobernación license, and their association with Salsa Technology has proven to be beneficial for both parties.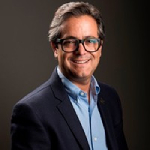 Salsa has led the way in providing customized solutions for the LatAm iGaming industry, and we're thrilled about the future prospects. Big Bola has an exciting roadmap ahead, and Salsa's complete offering gives us the foundation to meet our business targets.
Salsa Technology completed a similar deal in the first half of 2021 with Caleta Gaming who are a premium online and mobile solutions provider in the highly lucrative Latin American market.