Business Is Booming at Tigre de Cristal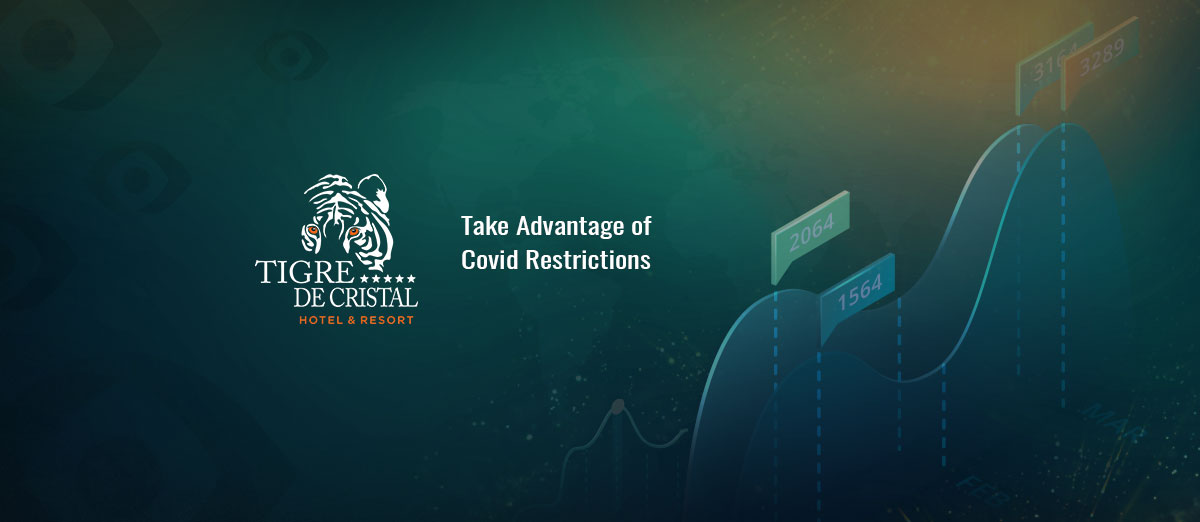 There has been an unexpected change in clientele at Tigre de Cristal, as well as a highly encouraging upturn in revenue.
It has been revealed by the management at Tigre de Cristal that before Covid restrictions were put in place, over 90% of visitors who stayed at the resort were foreigners.
As soon as it became apparent that the pandemic would result in severe restrictions for foreign travelers, the marketing team at the resort made the decision to try and tempt local people as opposed to the international market.
It turns out that this was a very wise move as the resort has been full to capacity at weekends with staycation visitors.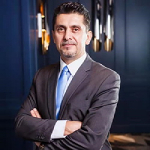 We never stop remodeling Tigre de Cristal to keep it up. This year we introduced a number of different slot machines to enhance our product offering. Gaming tax in Russia has also been reduced because of Covid, and we have more slot machines on the floor. We see positive responses from the people, and we can see that month-on-month our revenues are growing to pre-Covid levels; if not better.
Due to the influx of Russian visitors, there has been a change in gaming requirements at the resort, with the most popular game being Russian Poker.
The local visitors have always loved slot machines, so more have been installed to satisfy the huge demand.