Finnish Parliament Passes New Lottery Act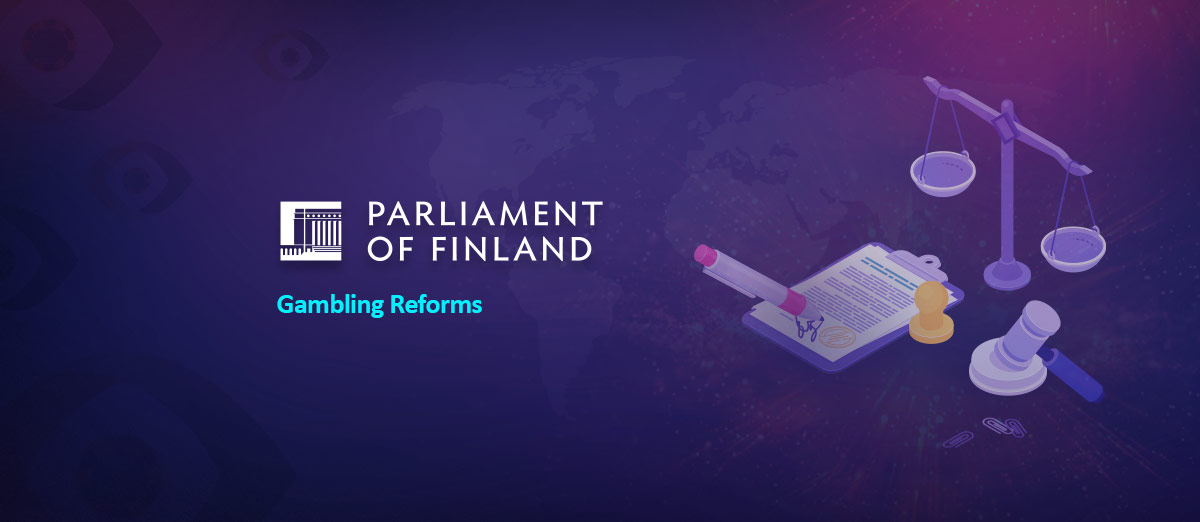 Finland's revised Lottery Act has been approved by the country's parliament at its first reading, introducing tighter controls on offshore operators and further strengthening Veikkaus' monopoly.
Amongst the reforms in the Act is one blocking payments for any operator other than Veikkaus. Furthermore, mandatory identification, which was introduced on Veikkaus slots earlier this year, will be extended to all forms of gambling, implemented no later than 2024.
The Act also introduces changes to marketing regulations. Advertising of gambling games considered to be particularly harmful, such as slot machines, will be banned. However, the revisions were not without controversy. Finland's Constitutional Committee has argued that the provisions blocking payments are unconstitutional.
At the same time, the Administrative Committee has argued that the bill should have included an inquiry into the monopoly system. The committee made a number of additional recommendations, such as that payments are blocked only to operators rather than player transactions and that Veikkaus' contributions to the state should go to the country's general budget pool rather than specific causes.
Once these amendments were made, the bill was approved at first reading. Now it needs to pass a second reading before it is sent to Finland's president to become law.
There has been an immediate backlash with Maarten Haijer, secretary-general of the European Gaming and Betting Association (EGBA), pointing out that consumers want more options than Veikkaus.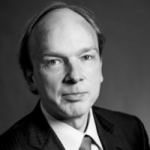 The introduction of PSP blockings is an implicit admission that many of Finland's gamblers prefer to bet on other websites rather than that of the state-run monopoly. There are many reasons why they do so: the availability of better betting odds, and better diversity and expertise in the products offered, are to name a few. In the online world, consumers vote with their feet, and that is why we will continue to encourage the government to rethink, rather than reinforce, the country's online gambling monopoly model and advocate for the benefits of establishing a well-regulated, multi-licensing model for online gambling in Finland.