Florida Court Rules against West Flagler in Hard Rock Bet Dispute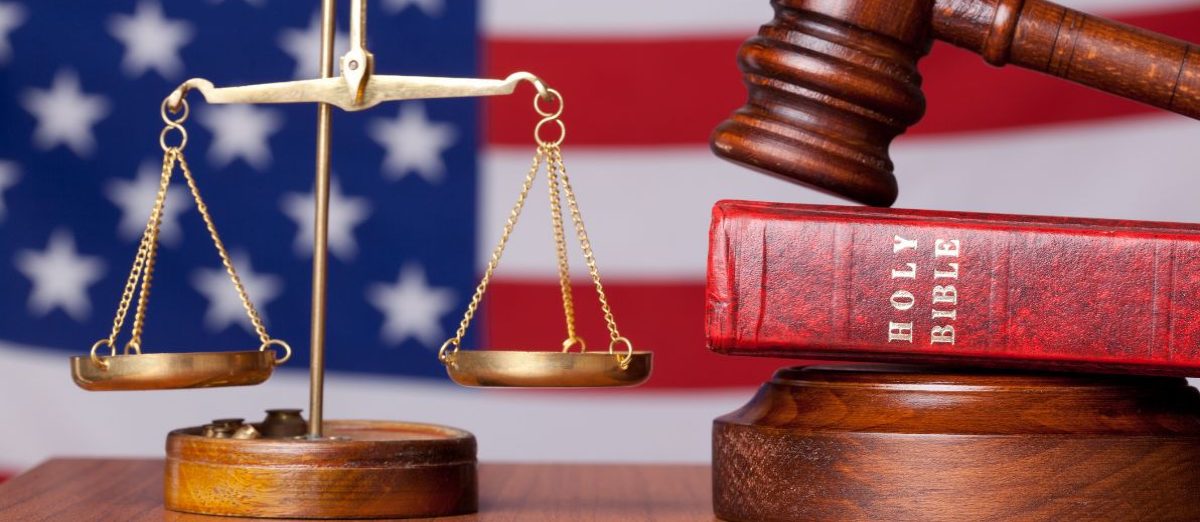 LISTEN TO THIS ARTICLE:
The Florida State Supreme Court has turned down a motion filed by the pari-mutuel betting operator West Flagler Associates. The operator had sought to halt the activities of Hard Rock Bet and its online sports betting services in Florida.
Earlier in the month, West Flagler Associates filed the motion, urging the court to suspend Hard Rock Bet's online sports betting operations immediately. This request was part of a larger legal battle involving the company's petition for a writ of quo warranto, seeking to challenge Hard Rock Bet's operations until a final ruling was made.
Hard Rock Bet's Operations under Scrutiny
The disagreement arose following Hard Rock Bet's launch in Florida on November 7. This launch was exclusive to previous customers and members of Hard Rock's loyalty program. Hard Rock Bet is operated by the Seminole tribe, a key player in Florida's betting landscape.
West Flagler Associates criticized Hard Rock Bet for the manner in which it commenced its online betting services. They pointed out that the launch was unannounced and seemed to bypass certain regulations. Specifically, Hard Rock Bet was accused of not mentioning off-reservation mobile betting in its earlier announcements, which focused on games authorized at its tribal casinos. West Flagler argued that this created a misleading impression, leading to a sudden and unexpected launch of online betting.
Florida Legal Battles Set to Continue
This ruling is the latest in a series of legal battles that have been ongoing for nearly two years. The dispute began when Florida's governor, Ron DeSantis, approved a gaming compact that allowed the Seminole tribe to offer sports betting exclusively within the state. However, this was halted in December 2021 due to concerns about compliance with the Indian Gaming Regulatory Act (IGRA).
West Flagler Associates has been actively challenging various aspects of this compact and the broader legal framework governing sports betting in Florida. Despite setbacks, including a rejection by the US Supreme Court, their efforts have continued.
While the Florida State Supreme Court's decision is a notable development in this ongoing saga, it is unlikely that it will bring the conflict to an end.