Nebraska Introduces Anonymous Hotline for Gambling-Related Problems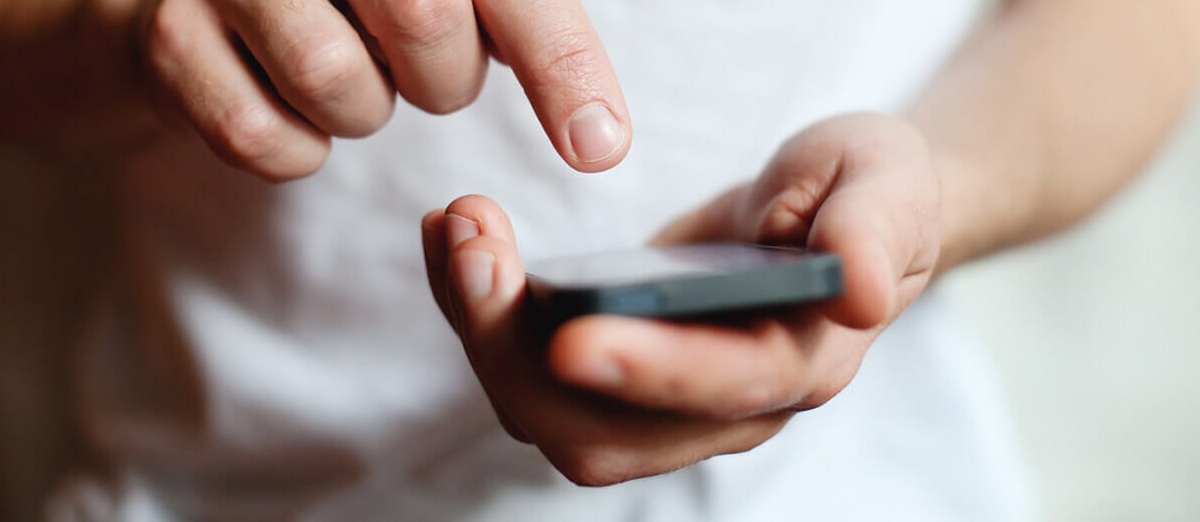 LISTEN TO THIS ARTICLE:
The Nebraska Racing and Gaming Commission has teamed up with a confidential reporting platform to launch a statewide tip hotline.
This initiative is primarily focused on addressing and curtailing any unethical or illegal activities that might occur within the state's casinos, racetracks, and sports gambling facilities.
Aim of Maintaining Gaming Integrity
On November 17, the Commission officially opened the hotline, making use of the RealResponse platform. This allows the public to discreetly report any concerning activities related to horse racing, casino gaming, and sports gambling.
A range of issues can be reported via the hotline. Anything from gaming malpractices to potential criminal behavior.
Tom Sage, Nebraska Racing and Gaming Commission's Executive Director, highlighted the public's role in upholding the integrity of gambling activities. He expressed a keen interest in taking a proactive approach and urged people to report any information they believe might aid the commission's oversight tasks.
Sage also noted that the scope of the reporting system goes beyond gambling-related issues. For instance, if someone notices potential human trafficking incidents in a casino, such instances are also a priority for reporting.
Ensuring Thorough Investigation and System Integrity
The commission officials have assured that every tip received through the hotline will be meticulously investigated to determine its authenticity. RealResponse enhances this process by implementing additional security measures. These measures are designed to prevent misuse of the system and ensure it serves its intended purpose effectively.
Blake Davidson, the vice president of RealResponse, pointed out the increased risks associated with the nationwide expansion of sports betting. He noted that currently, 40 US states have legalized some form of sports betting, each with its unique set of challenges.
Despite initial skepticism regarding the need for such a hotline, executive director Sage acknowledged the evolving nature of the iGaming industry. He specifically mentioned the recent introduction of sports betting in Nebraska, viewing the hotline as a step forward in reinforcing best practices and deterring undesirable activities in the regulated industries.
Contrary to earlier concerns expressed by individuals such as former Gov. Pete Ricketts, Warren Buffet, and ex-Husker football coach Tom Osborne, criminal activities have not spiked with the opening of WarHorse Lincoln, Nebraska's first state-licensed casino. Law enforcement data shows only 78 police interventions took place over the past year, mainly for minor disturbances and trespassing.