Flutter Entertainment Announces 37% Revenue Growth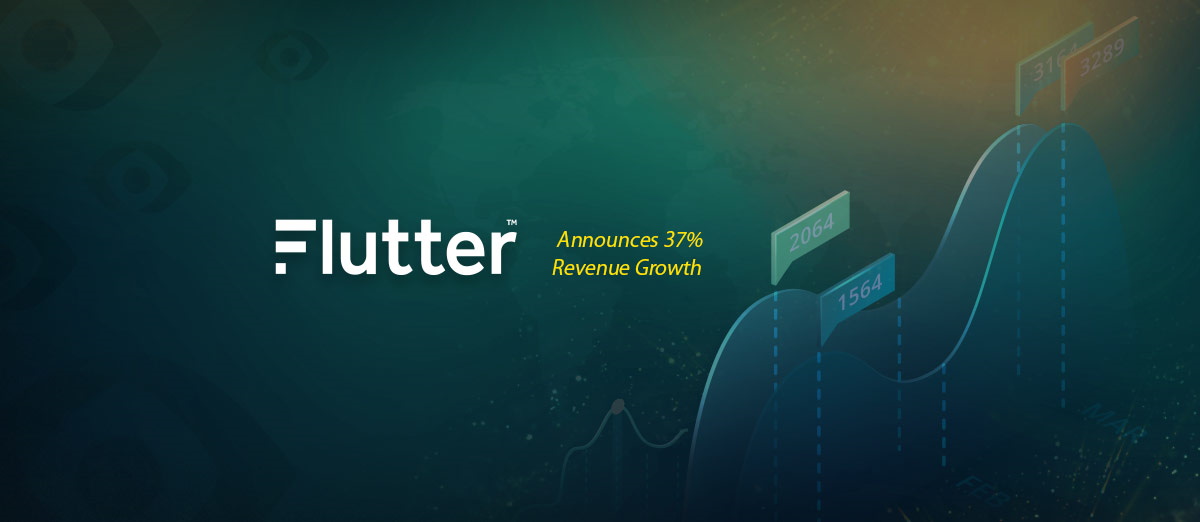 Gambling operator Flutter Entertainment (LON: FLTR) has announced group revenue of £6.04 billion in its preliminary results for the year ended 31 December 2021.
The results indicate an impressive 37% year-on-year increase; however, the group's EBITDA fell by 6% to £723 million. According to the operator, the increase in revenue was boosted by its combination with The Stars Group in May 2020, while the fall in EBITDA was the result of increased investment in the US and the impact of regulatory changes in various markets.
Flutter Entertainment reported a pre-tax loss of £288 million following a £543 million charge for non-cash amortization from acquired intangibles. As of 31 December 2021, the group's net debt was £2.65 billion.
The group also provided an outlook for the months ahead. It noted that trading for the first seven weeks of this year has been in line with expectations and that group revenue has increased 2% year-on-year. Flutter also said that it expects revenue growth to accelerate later in the year.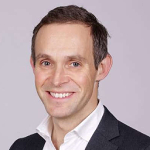 2021 was another strong year for the group as we made good progress against our strategic objectives and grew our recreational customer base to over 7.6m customers. Yesterday we launched our new sustainability strategy, our 'Positive Impact Plan', which will see Flutter set a positive agenda for future change. Through this strategy we will build on the significant progress already made in areas such as safer gambling and measure our performance against defined goals to demonstrate how we are responsible leaders in our industry.
In summation, Jackson said that he is pleased with the progress the group made last year and believes that it is "exceptionally well positioned" for the future.