Flutter Entertainment to Stop Credit Card Use at Its Sites from April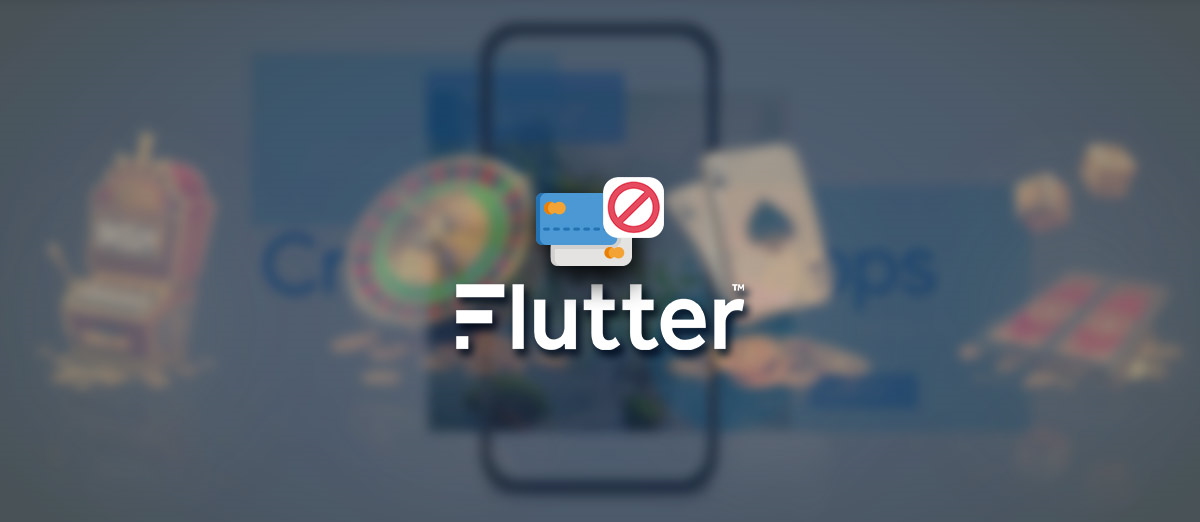 Flutter Entertainment (LON: FLTR) operates as one of the largest bookmakers in the world. So, it holds some ground when such a company decides to make a large decision like banning the use of credit cards for gambling. That is precisely what Flutter has chosen to do when it comes to all Ireland-based players. That decision is set to come into effect from April of 2021.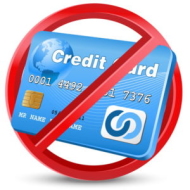 The same suspension has already occurred in the United Kingdom thanks to official laws requiring such to occur. Its decision to proceed with doing the same in Ireland is happening only a short period before the country establishes its own local independent gaming regulatory body. It was not the only move that was taken in Ireland, though.
Paddy Power, Betfair, and Sky Bet have all chosen to introduce a voluntary ban on gambling advertising from whistle to whistle during sports events that are aired before the 9pm watershed.
When speaking of the decision to introduce the suspension of credit card deposits, the CEO of Flutter Entertainment for the UK and Ireland, Conor Grant explained this further. He said that even though the percentage of Flutter's customers using credit cards to deposit is a single-digit figure, research shows that 22% of players who do use that payment method can be categorized as problem gamblers.
Related:
At the same time, Grant went on to state that Flutter would increase its own contribution to addiction charities to 1% of its total net revenue in Ireland by 2023. That money will be used to fund research, education and treatment of gambling-related harm. By that time, donations will equate to around €3 million, with Flutter contributing around €1.25 million this year.
Ireland itself meanwhile, has been intending to introduce its own regulatory body for some time now. However, various delays have seen that move pushed back time after time. Flutter has been fully supportive of such a setup but said that it still wanted to make the move to ban credit cards before the authorities introduce it once active.