Football Index Suspends Gambling Platform as It Enters Administration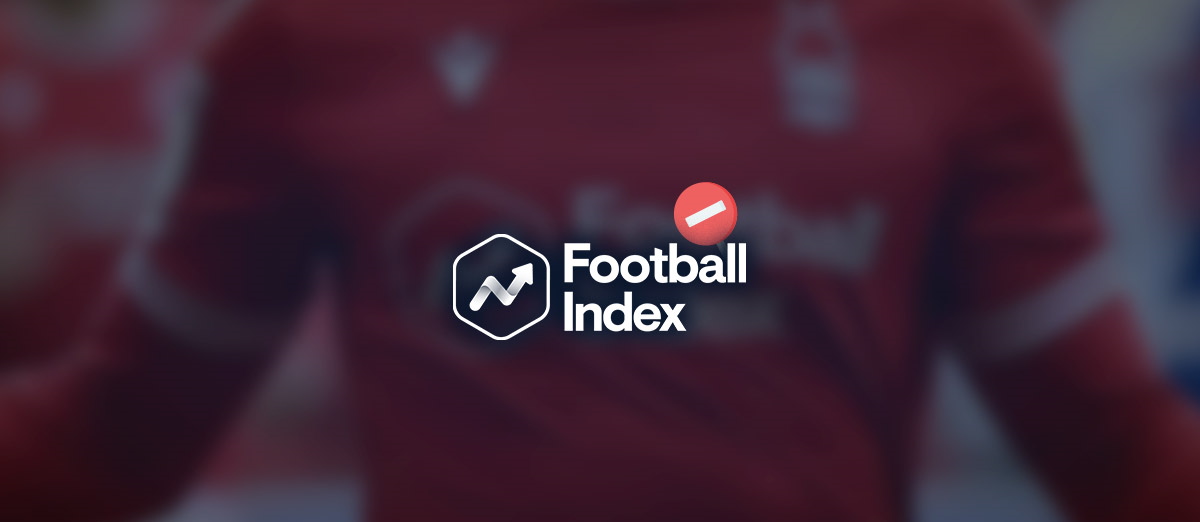 The Football Index has taken the decision to suspend all activity on its gambling platform due to the recent extreme market crash. The company entered into administration after a severe price crash caused a huge disruption.
The company, which labels itself as a stock market for footballers, made the confirmation that it is no longer trading or accepting payment transactions, including both deposits and withdrawals from its gambling platform. Further details on when withdrawals will be permitted once again are to come.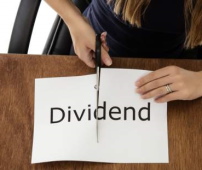 The board of BetIndex Limited took the decision to slash dividend payments last Friday in a move that was not well received. This led them to try and figure out a much more agreeable way to move forward. It is this which sent the company into administration and ultimately led to the gambling platform being suspended.
Football Index is also the current shirt sponsor of Nottingham Forest and Queens Park Rangers – both Championship teams.
A statement was released by the company's board, which stated that they were well aware that it had been a challenging week. However, following a deliberation period, the statement issued the following update: "The Board of BetIndex Limited has consulted with external legal and financial advisors, and the UK and Jersey Gambling Commissions. The decision has been made to suspend the platform."
Now, the company intends to restructure its arrangement with the aim of possible equity in BetIndex Limited being handed out to its customers. At the same time, "board representation for customers" was mentioned, as well as the intent to introduce a new management team alongside.
Even though last week's announcement saw most players' shares fall by up to 80%, the company has continued its updates on payouts. The new rules for dividends would see all customers experiencing a drop of around 82%, with the maximum payout for such being set at 6p per day.