Frederic Luvisutto Moves from Wynn Palace to Wynn Macau and Wynn Resorts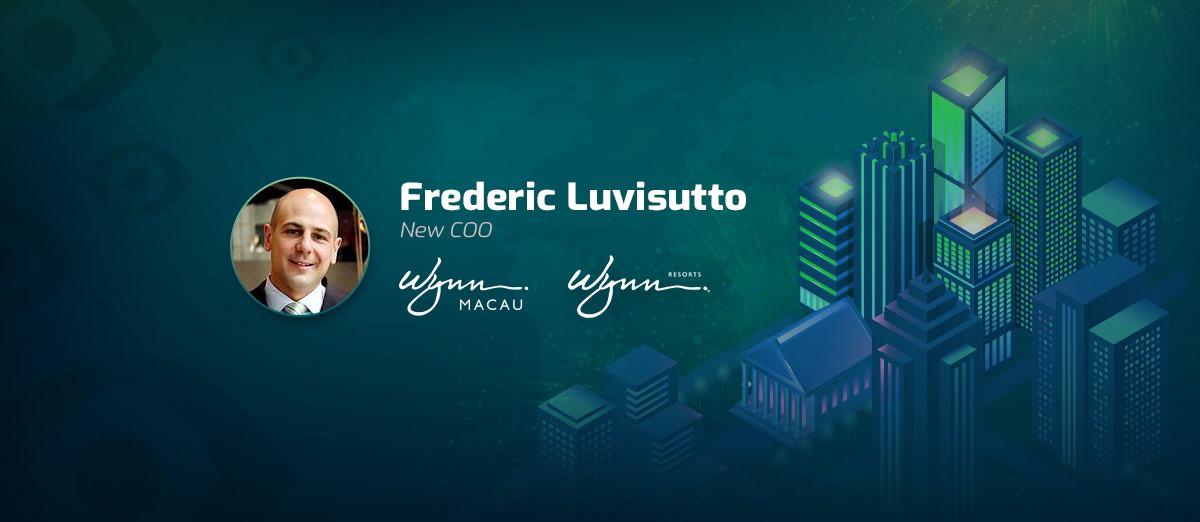 Frederic Jean-Luc Luvisutto, the current Wynn Palace Chief Operating Officer, has been appointed as the new Chief Operating Officer (COO) of Wynn Macau and Wynn Resorts.
The appointment came into effect earlier this month when Linda Chen stepped down from her role as COO of Wynn Macau and Wynn Resorts. Chen is continuing in her role as Vice Chairman and Executive Director of the company, and from 1 March 2023, she will be President of the company.
Luvisutto was appointed COO of Wynn Palace in January 2014. In that role, he was responsible for overseeing all of the company's operations, including gaming. In his new job, he will be responsible for overseeing operations at both Wynn Palace and Wynn Macao.
In the past, he has also worked as Managing Director of the Star Resort and Casino in Sydney and as Managing Director of Jupiter's Resort and Casino on the gold Coast. Luvisutto's experience in the industry also stretches to America, where he has held positions such as Vice President - Hotel Operations at Monte Carlo Resort and Casino in Las Vegas and Vice President of The Signature at MGM Grand in Las Vegas.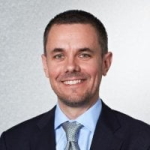 Frederic Luvisutto has been a standard-bearer for the Wynn brand for many years. After opening Wynn Palace in 2016, he worked diligently to lead the operations team to its current Five Star service standard. His promotion to Chief Operating Officer of Wynn Macau, Limited represents a significant step in establishing the team that will lead our company in the next phase of Macau's development. Wynn Macau's brightest days lie ahead, and I look forward to working closely with Linda Chen and Frederic in the years to come.
The announcement came in the same week that all of Macau's casinos have been forced to close due to an outbreak of Covid-19.