Fremont Renovation Brings More Gaming, Dining and Entertainment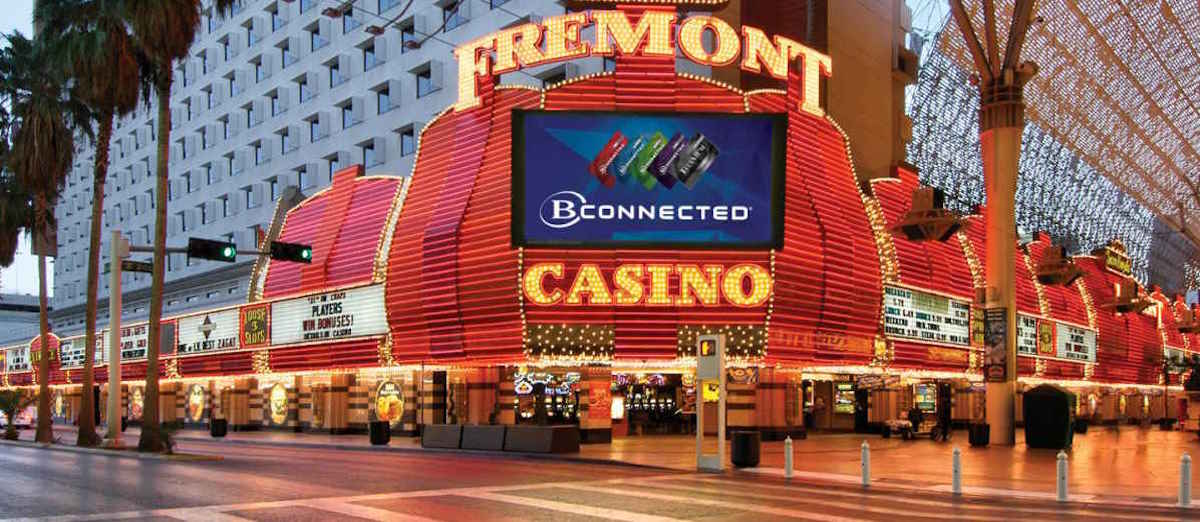 LISTEN TO THIS ARTICLE:
Boyd Gaming, a leading hospitality and gaming company with multiple properties in Las Vegas, recently announced the completion of the renovation of the Fremont Hotel and Casino. The project cost $50 million and it began last year.
Increased Gaming and Sports Betting Facilities
The renovation included a significant expansion of the gaming area with an extra 10,000 square feet added, making room for 120 more games. Boyd Gaming also made changes to create a more open floor plan, visually enhanced by higher ceilings. In addition, the casino bar and hotel lobby have been upgraded, and the venue now features a new sportsbook and food hall.
The new amenities have been gradually introduced since 2022. Along with the increased gaming space and higher ceilings, the venue has updated its carpeting and made other aesthetic improvements. The aim was to maintain the casino's popular feel while increasing entertainment space.
New Dining and Entertainment Options
Earlier in the year, Steve Thompson, the executive VP of operations at Boyd Gaming, expressed his vision for the Fremont Hotel and Casino after the overhaul.
Once we're done, the entire Fremont casino will have the look and feel of this expanded casino space that you see – a modern, exciting new design for one of downtown's most legendary properties.
The updated venue now offers various dining and entertainment options for its visitors. The food hall alone spans nearly 14,000 square feet and features six distinct eateries, including Tomo Noodles, Roli Roti, CRAFTkitchen, Dunkin, Huey Magoo's, and Steak 'n Shake.
For sports enthusiasts, the casino houses a FanDuel sportsbook. However, Boyd Gaming currently operates this facility, which implies that the betting odds may differ from those offered by FanDuel.