Further Expansion Plans Revealed for Compliable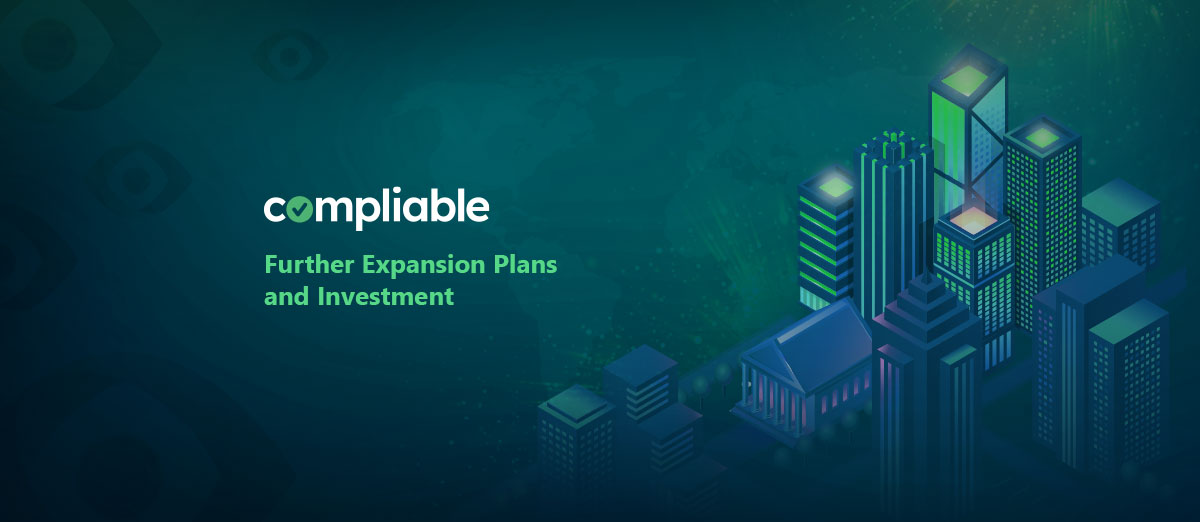 A $3.6m seed extension round which has been led by Bettor Capital, has been announced by Compliable.
The funds will be used to reinforce Compliable's platform as well as increase the range of products that they provide to gaming operators.
The investment comes at the right time for Compliable due to the rapid expansion and popularity of sports betting and iGaming across the US.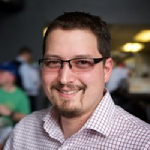 Following discussions with our customers, prospects, regulators, and industry contacts, it became clear that our solution is timely and necessary, and we realized that expanding our engineering team was essential to keep up with the many feature requests. Additionally, with Justin to help navigate the compliance landscape, we're positioned to grow exponentially in the coming year. We are also excited to partner with Bettor Capital who brings significant real-money gaming experience and has a deep focus on the software supply chain within the industry.
This is the second funding round for Compliable in the last twelve months as a previous arrangement was led by KB Partners, who are based in Chicago.
Carl Sottosanti, a fund advisor to Bettor Capital, has joined the Compliable board of directors as a condition of the seed funding arrangement.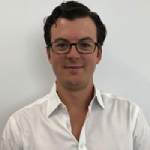 With the ever-growing complexity of licensing in the real-money gaming market, Compliable has quickly become an integral part of how companies process and maintain their regulatory compliance as they enter new markets. I know first-hand from my time as an executive at FanDuel how critical and resource-intensive it can be to comply with diverse gaming regulations on a state-by-state basis. Compliable's technology makes this process easier and saves companies money, which we believe represents a great long-term value proposition for a software vendor to an exciting growth industry.