GambleAware Reveal Shocking Statistics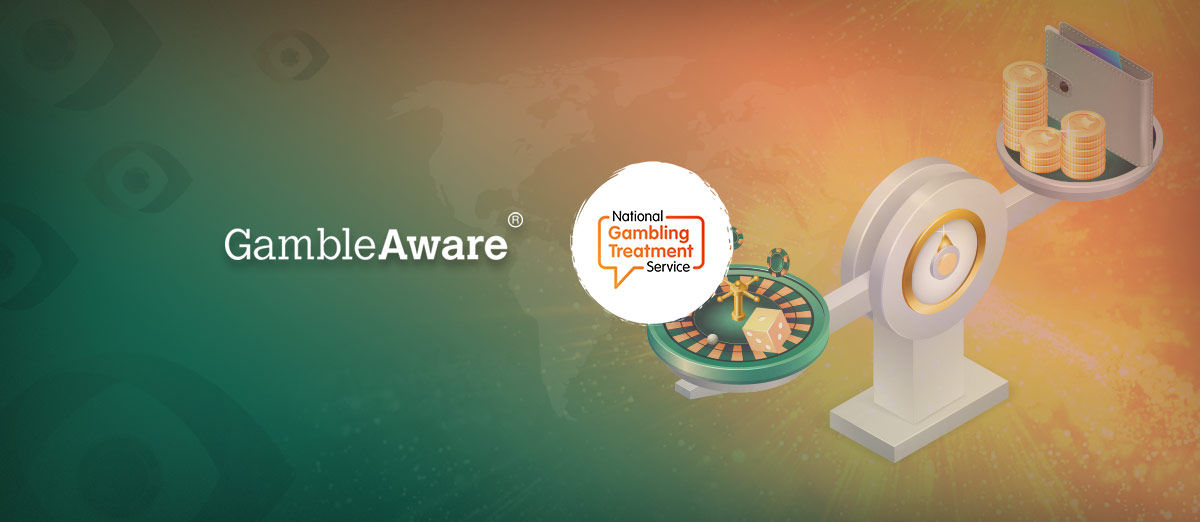 GambleAware have shared further information about the National Gambling Treatment Service, which is available to people in the UK who are experiencing problems in relation to various forms of gambling addiction.
A study on the latest campaigns regarding the National Gambling Treatment Service shows that high-risk male gamblers make up the main group who are offered the service, and that recognition of the service is growing stronger with each passing day.
The study, which was conducted by Ipsos Mori, shows that awareness of the National Gambling Treatment Service stands at 40% of high-risk gamblers, with the campaign reaching 74% of high-risk male gamblers in August 2021.
The survey also reveals that the number of problem gamblers who would seek help if they had concerns about their gambling activities know that they could contact the NGTS for help.
GambleAware have seen a 41% increase in calls to their helpline in the two years ending in March 2021, and the current advertising campaigns have been increased in London, and the Midlands as previous research has shown that these two areas had greater numbers of people who are experiencing gambling problems.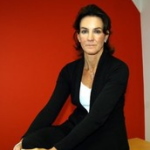 The National Gambling Treatment Service brings together a network of organizations across Great Britain that provides free, confidential treatment and support for anyone experiencing gambling harms. It is heartening to see that this campaign is helping to signpost more people to treatment for gambling harms, and also working to drive greater awareness of the provision of treatment services.