GambleAware Step Up Their Five-Year Organizational Strategy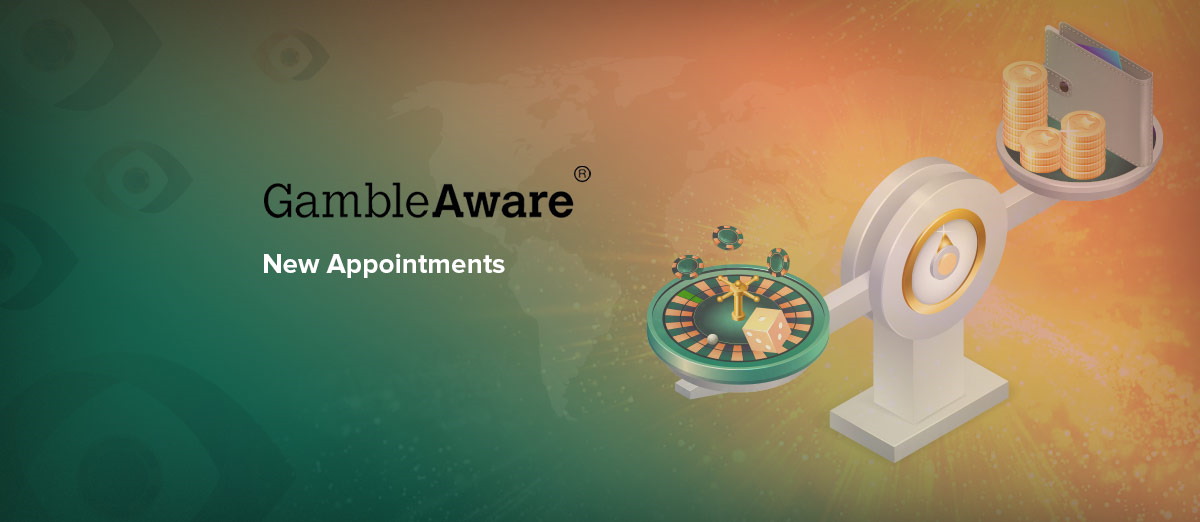 The independent charity, GambleAware, have announced the appointment of three new positions to their senior team, Chief Commissioning Officer, Chief Communications Officer, and Chief Operations Officer.
The individuals who were chosen all have extensive experience of working within the public health sector and meet the requirements and objectives which have been set out by GambleAware in relation to their five-year Organizational Strategy.
The new Chief Commissioning Officer is Anne Hargrave, who has worked in NHS commissioning for thirteen years and brings with her a wealth of experience.
When asked to comment about her new role, Anne Hargrave said, "I am deeply passionate about reducing health inequalities in the UK and minimizing the impacts of gambling harm on people, and their families is a key component of this. I am pleased to have been given the opportunity to share my skills of working within the health and care system with GambleAware and look forward to working with the charity and other public health agencies, local authorities, and organizations to help reduce gambling harms."
The role of Chief Communications Officer at GambleAware has been awarded to Alexia Clifford, who can also boast of vast amounts of experience related to the government's flagship public health campaigns which include mental health and healthy eating.
Alexia Clifford had this to say about her appointment, "I am thrilled to be joining GambleAware and to play my part in delivering its vision of a society where people are safe from gambling harms. I look forward to bringing my skills and expertise to this crucial public health priority and to leading communications and marketing programs that make a demonstrable contribution to improving people's lives."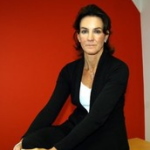 We are very pleased to welcome our new senior leaders, each of whom brings with them invaluable skills and knowledge in areas integral to the successful delivery of our new five-year organizational strategy. We are working hard to drive forward GambleAware's new program of work which demonstrates leadership in establishing, developing, and maintaining a coordinated network of services, including the expansion of the National Gambling Treatment Service.