GambleAware Study Reveals Low Levels of Problem Gambling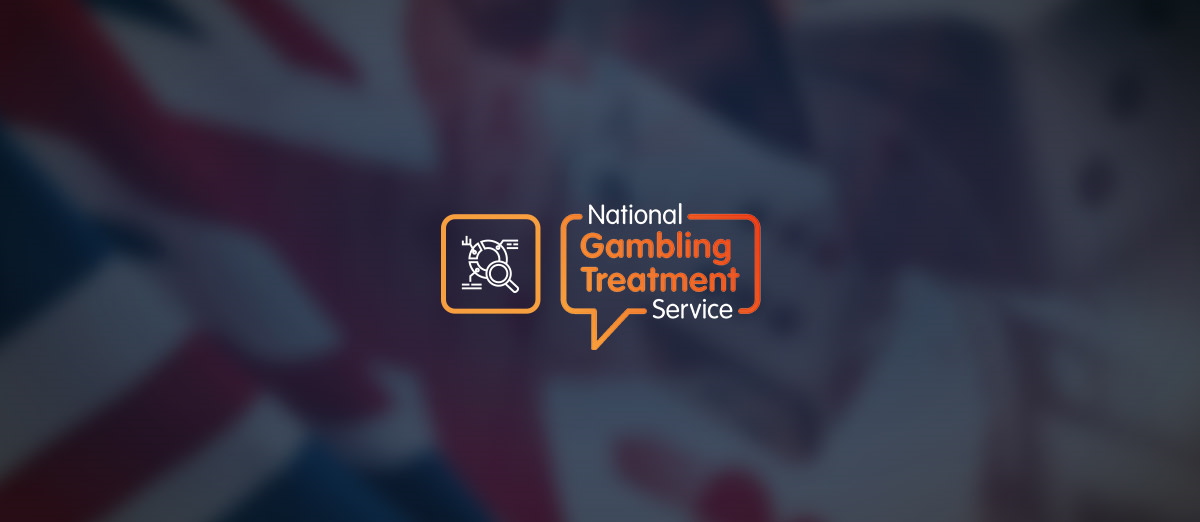 A new study that was commissioned by the charity GambleAware and carried out by the UK's National Center for Social Research examined the behavior of roughly 140,000 online gamblers between 2018 and 2019.
It is part of an ongoing effort to look into online gambling, its social impact, and its impact on individuals. Professors David Forest and Ian McHale from the University of Liverpool collected the data, and they were given access to a number of gambling transactions in order to carry out in-depth research.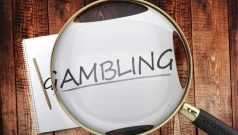 The study has found that 85% of online gamblers spent less than £200 betting during the period and 90% of gaming accounts won or lost around £500. However, the study also found that the gambling industry is over reliant upon the losses of a small segment of the gambling population, primarily high rollers.
According to the figures from the National Center for Social Research (NatCen), 0.7% of betting and 1.2% of wagering accounts generated loss of £5,000 or more in a single year. It also found that 0.1% of accounts generated losses of more than £20,000 and 0.2% of all accounts lost between £10,000 and £19,999. 0.4% of accounts lost anything between £5,000 and £9,999.
The research found that these accounts produced 70% of gross gambling yield (GGY) across all verticals except for poker, bingo and lottery.
Related:
The study also found that a customer care agent contacted 4% of all accounts to address potential problem gambling. In the case of accounts that exceeded £2,000 in overall losses in the same period, 36% were contacted by gambling companies to see if they were problem gamblers.
In relation to reducing harmful gambling, the study found that the most reliable tool was self-imposed deposit limits. A surprising 22% of accounts used it to reduce the amount they spent while just 2.3% used self-exclusion tools.
The full results of the study have not yet been published. However, it looks as though self-exclusion and prohibition are not the best tools to prevent problem gambling, and the study has also shown that the vast majority of gamblers enjoy the practice in a safe and responsible manner.