Gambler Sues BetEasy and Sportsbet after AU$600k Loss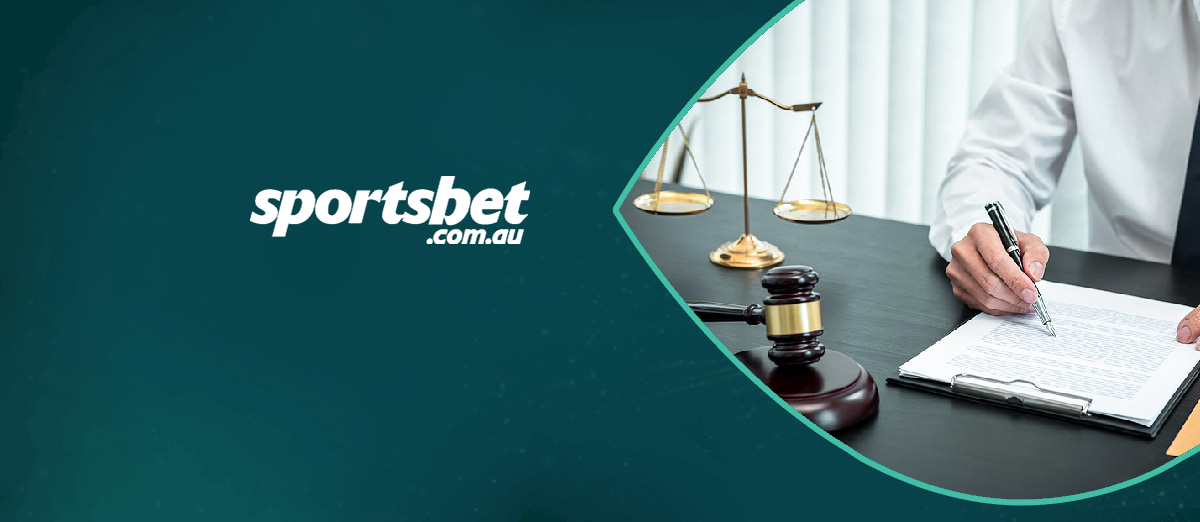 LISTEN TO THIS ARTICLE:
A gambler in Australia has filed a lawsuit against the gambling operators he lost hundreds of thousands of dollars playing with. Alexander Gassner lost AU$600,000 gambling and he has filed the lawsuit against BetEasy and Sportsbet in Federal Court.
Gassner is hoping not only to recover his losses but also interest on the amount he lost as well as his legal costs. According to Gassner, he lost his savings as well as funds from his business.
The money was lost between August 2015 and June 2021. He claims that he lost AU$485,000 gambling at BetEasy up until September 2020. He then changed to gambling with Sportsbet where he claims he lost AU$121,000 between September 2020 and June 2021.
Between August 2015 and June 2021, Gassner lost hundreds of thousands of dollars to gambling, he claimed in his lawsuit. While using BetEasy, the man claimed he lost some AU$485,000 ($323,400). This happened until September 2020, when Gassner stopped using the operator and switched to Sportsbet. With Sportsbet, the man claimed he lost some AU$121,000 ($80,000). That money was lost between September 2020 and June 2021. In June 2021, Gassner stopped using Sportsbet as well.
The following has been stated in his lawsuit to the Federal Court , "BetEasy and Sportsbet did not use any of this information to make further inquiry of Gassner about his ability to sustain large losses or his ability to control his gambling behavior. Instead, BetEasy and Sportsbet promoted gambling to Gassner and enticed and encouraged him to gamble."
Gassner says that neither operator contacted him to ask how he could afford to lose such a large amount of money. He also claims that they did not ask him whether he was in control of his gambling. Furthermore, the two operators allegedly promoted gambling activities to Gassner. A hearing for the case is due to take place on November 3, 2023.