Gambling Advertising in Australia - The Push for Stricter Regulations Continues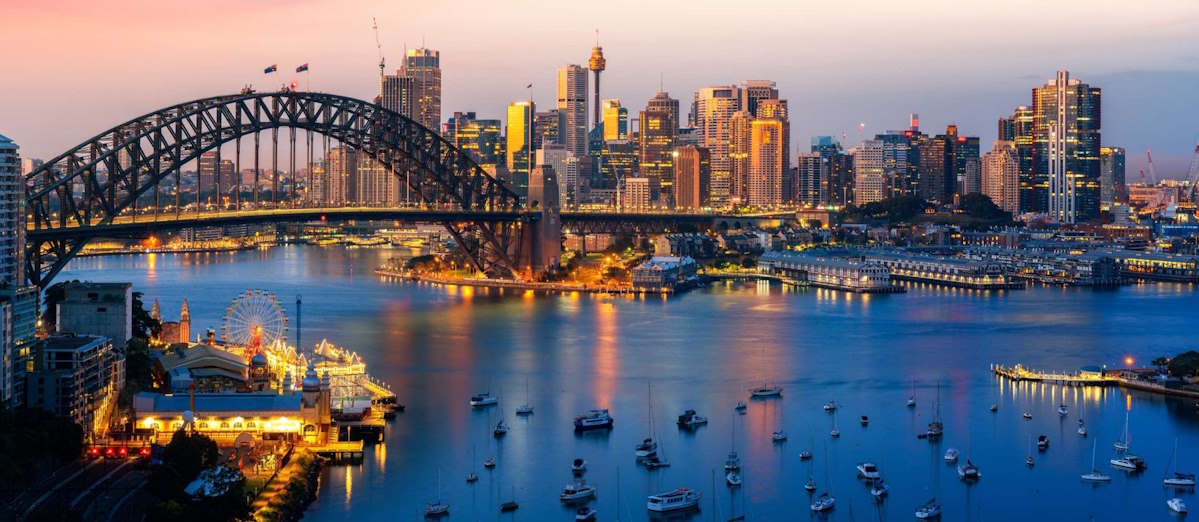 LISTEN TO THIS ARTICLE:
New South Wales (NSW) has voiced its apprehensions regarding the increasing "volume of gambling advertising." However, it has stopped short of supporting a proposed total ban within the next three years.
This reluctance has sparked worries that federal Labor might lean towards a cap on ads instead of an outright prohibition.
Australian Ministers Debate Online Gambling Ad Ban
On Tuesday, ministers from various states and territories responsible for gambling regulation discussed the potential ad ban. The discussions remained inconclusive as they await the commonwealth's stance on the matter.
Prime Minister Anthony Albanese, who has previously described these ads as "annoying", commented on their increased obtrusiveness. He highlighted the intentional shift in the messaging of these ads, emphasizing the potential losses from gambling rather than just promoting responsible gambling.
The social policy and legal affairs committee, back in June, had suggested a three-year transition period leading to a complete ban on online gambling advertisements. This recommendation also included the prohibition of inducements and trailing commissions.
While Communications Minister Michelle Rowland acknowledges the inadequacy of the current status quo, the Albanese government has yet to clarify whether they will opt for a total ban or a milder approach. The latter could resemble opposition leader Peter Dutton's proposal of a ban during game time with an additional hour buffer on either side.
The Debate Over Gambling Ad Restrictions in Australia
Free TV Australia, on the other hand, advocates for a cap on ad frequency. They caution that a complete ban might adversely impact viewers and their preferred television services.
A representative for the NSW gaming minister, David Harris, conveyed the state's acknowledgment that the current advertising restrictions fall short of public expectations. However, when questioned about NSW's stance on the ban, the representative emphasized the state's commitment to minimizing gambling-related harm and expressed support for measures to curtail the existing advertising levels.
Tim Costello, the chief advocate of the Alliance for Gambling Reform, criticized the idea of a mere cap on ads, asserting that a total ban, as recommended by the bipartisan committee, is the need of the hour.
The South Australian consumer affairs minister, Andrea Michaels, expressed her government's dedication to addressing online wagering-related harms and evaluating the report's recommendations.
The majority of online gambling firms are registered in the Northern Territory. This could pose a challenge for a nationwide policy, especially if the Fyles government opposes a complete ban.