Australian Government Will Classify Gambling Related Video Games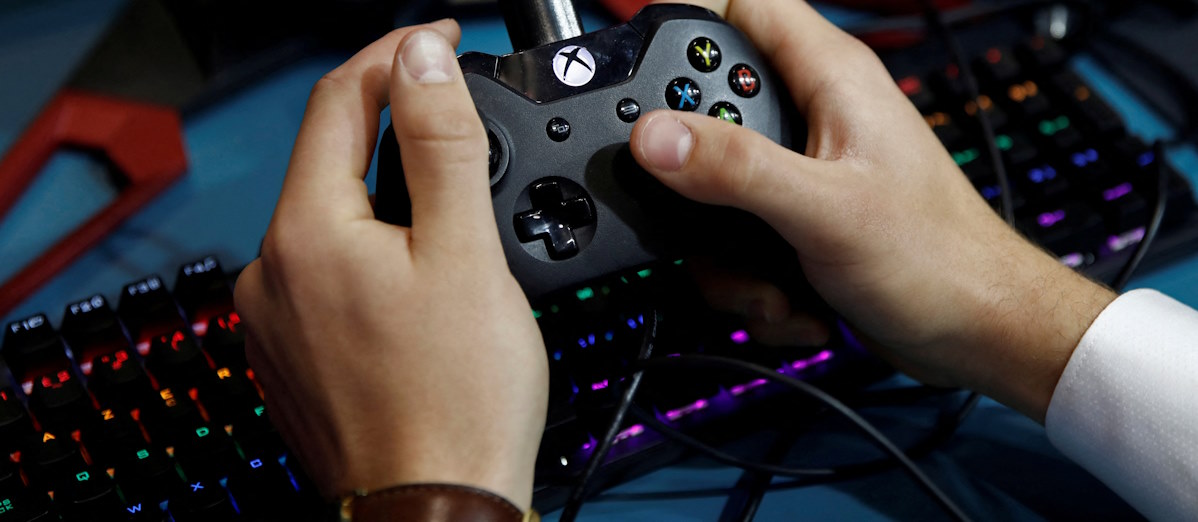 LISTEN TO THIS ARTICLE:
The Australian government has announced it will introduce the classification of video games as it wants to put restrictions on titles that incorporate gambling-related themes.
The government has collaborated with the Australian Communications and Media Authority (ACMA) and state regulators and says that from September next year, video games will be given classifications that indicate the minimum age a player should be to play the gaming titles.
Some video games give customers the ability to make purchases during gameplay, and if these actions have a chance-based element, then the title of the video game will be listed as an M classification. This Mature (M) title will be available to players who are over 15.
Titles that feature some form of gambling content, such as a simulated casino, will be classed as an R18+ video game, and these will be restricted to adults only and prohibited to minors.
These changes represent another step in our work to modernize the National Classification Scheme so that Australians can make better-informed choices about what they – and those in their care – watch, read and play.
Related: UK Trade Body Proposes Age-Restrictions for Loot Boxes in Gaming
Removing the Link Between Video Games and Gambling
According to research on gambling habits, it was found that minors who had exposure to simulated gambling in video games were 40% more likely to take up gambling when they became adults.
Based on this research, the regulator believes that it should break the link between gambling and playing video games. By categorizing video games, the government is making sure gambling-themed titles are not available to those under 18.
The Albanese Government is determined to protect vulnerable Australians from gambling harms – including children who may be exposed to gambling through video games. I thank the States and Territories for joining with us to make real changes that will protect children from gambling-like content through these changes to our classification scheme. Research shows that children exposed to gambling-like content may be more vulnerable to gambling harm later in life – and we are determined to intervene early to keep children safe
Ongoing Process to Create a Safer Gambling Environment
This step is part of the ongoing process from the Australian government to take steps to create a safe environment for customers and protect those who are vulnerable to gambling addiction and related harm.
There has been a raft of changes in the gambling industry, including introducing a credit card ban in the gambling industry so operators cannot process these payments. Also, there has been a ban on gambling advertisements being displayed in public venues.
Regulators have introduced a nationwide self-exclusion register where customers who feel they are at risk from gambling-related harm have the choice to choose a period to take a break from gambling.