Gambling Commission Penalizes In Touch Games for Shortcomings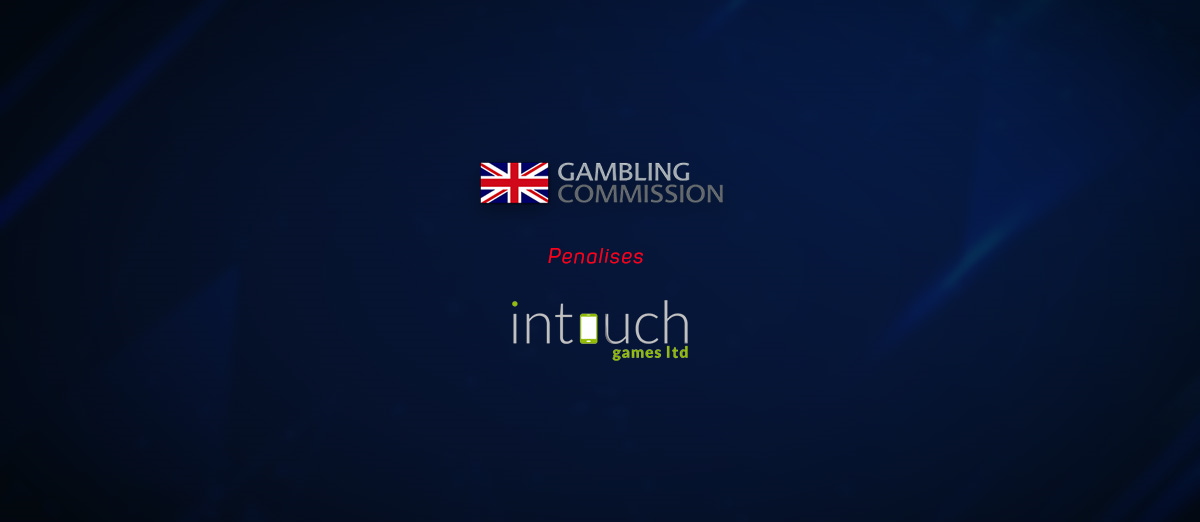 The United Kingdom Gambling Commission has officially sanctioned the online casino operator In Touch Games Limited for various shortcomings surrounding social responsibility and anti-money laundering.
In an official press release on Monday, May 17, the Commission detailed full information of the reprimand. This came with a £3.4 million fine alongside, which In Touch Games must pay for its regulatory failures.
The operator runs such popular online casinos as cashmo.co.uk, casino2020.co.uk, mfortune.co.uk and slotfactory.com, to name a few. Some of the failures noted in social responsibility include:
Not enacting policies and procedures for customer interaction with seven players where it had concerns over their gambling activity possibility indicating addiction.
Stating in its Responsible Gambling Team interaction guidance that a bonus may be offered should a customer provide their identification.
Not making use of all relevant information to ensure that effective decisions are made in relation to the previously mentioned seven players.
With regard to anti-money laundering, it was found that In Touch Games Limited had a risk assessment in place that did not take into account the risk of allowing customers to use a payment provider which also acts as an exchange for cryptocurrencies. In Touch was also found to be guilty of not conducting proper customer due diligence and not reviewing source of funds information upon it being requested.
One other area that the operator failed in was that it did not state the minimum and maximum deposit for an offer sent out via SMS, nor was the time limit in which the bonus could be claimed mentioned.
One of the new license conditions requires In Touch Games to have a team of independent auditors carry out an audit, all at its own expense. This should ensure that the operator is in full compliance with the Licence Conditions and Codes of Practice in the UK.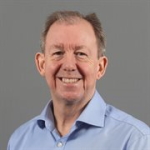 Through out challenging compliance and enforcement activity we will continue our work to raise standards in the industry and continue to hold failing operators to account