Gambling Contributed £7.7 Billion to British Economy in 2019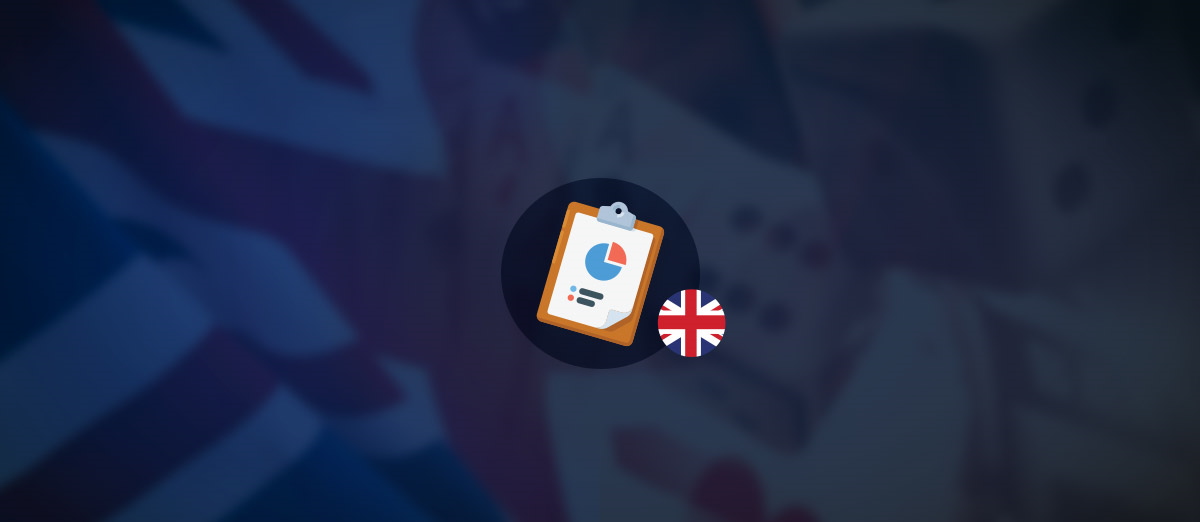 A new report from Ernst & Young, which was commissioned by the Betting and Gaming Council (BGC), claims that the British gambling industry contributed £7.7 billion to the country's economy in 2019.
The report also found that the industry provided 61,000 jobs and contributed indirectly to another 58,000. The figures are expected to be lower for 2020 due to the coronavirus pandemi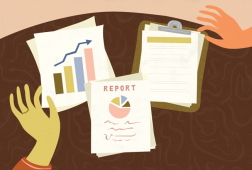 The £7.7 billion was the contribution to Britain's gross domestic product. £2.6 billion came from the operations of BGC members, £2.9 billion came from demand these members created in the supply chain, and £2.2 billion was defined as induced, which means it resulted from spending by BGC members' employees.
Michael Dugher, the BGC chief executive, said that it is important to recognize the importance of the sector during a time when the nation's finances are suffering from the pandemic.
The report estimated that members of the BGC paid £3.2 billion in tax in 2019, £1.6 billion of which were from betting and gaming duties, while operators paid £1.5 billion in taxes. The remote industry paid the most taxes, at £1.8 billion. The report also noted that while the sector's gross value added (GVA) was 0.13% of the British economy, it paid 0.4% of taxes.
In addition to taxes, gambling also made an additional contribution to the economy via sport, including £70 million on sponsorship and roughly £97 million through the horserace betting levy. The overall contribution of the sector on horseracing came to £350 million.
The report made some predictions regarding the impact of the pandemic on these figures. It predicted that remote revenue will rise by 7% in 2020 while retail betting revenues will fall 45%. Casino revenues are expected to fall by 70% and by 75% for London's high-end casinos. Furthermore, it predicts that employment will have fallen from 61,000 to 56,000.
However, it predicted a strong recovery for the industry and the report anticipates that in 2023 the overall gross gambling yield will be £11.1 billion, up from £9.5 billion in 2019.
Dugher stressed that it is important the government remember the industry's impact on the economy when carrying out its gambling review. He said that while the BGC supports the need for higher safer gambling standards, "it is vital that the government gets those changes right and does nothing to put at risk the futures jobs and tax take of a growing, world-leading British industry."