Gambling Group Joins Indian Covid Battle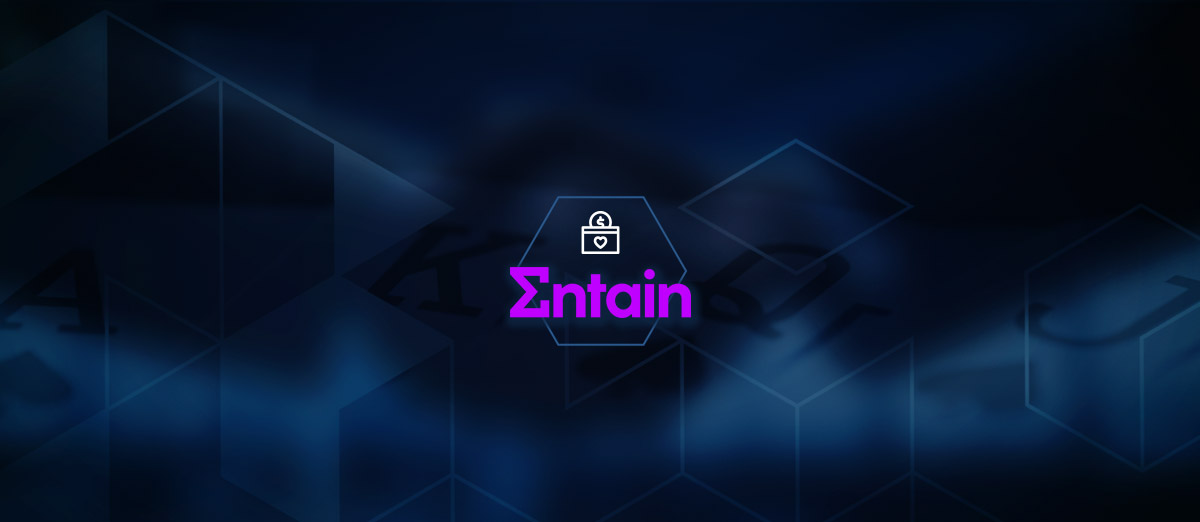 Entain (LON: ENT), one of the world' largest gambling groups, has donated £100,000 to help fund India's response to the coronavirus pandemic emergency.
The donation was made through Entain's independent Entain Foundation to support the work of Crown Agents, a not-for-profit international development organization that will arrange and supervise the distribution of the money.
It is estimated that there are as many as half a million new infections of coronavirus a day at present, with nearly half of all of them originating in India. The situation is so severe that many Indian hospitals are struggling to cope with the number of patients and are running out of oxygen and other important medical supplies.
The donation from Entain will enable Crown Agents to provide twenty-five Invacare Platinum Oxygen concentrators together with the drugs Remdesivir, Tocilizumab, and Dexamethasone, which are used to treat the virus. The oxygen concentrators together with the medicines will allow more coronavirus patients to be treated at home, reducing the strain on the hospitals.
Entain has strong links to India and employs more than 2,500 people through its IvyTech subsidiary in Hyderabad. The company is also making an effort to help its India-based colleagues and their families by procuring medicines, helping with emergency hospitalizations, medical insurance, and so on.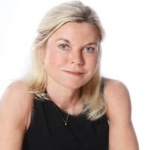 We stand shoulder-to-shoulder with our colleagues and the Indian people at large in what is a hugely challenging time for all. We hope that the supply of oxygen concentrators and Covid-19 drugs will make a contribution to helping in the fight against this dreadful virus.
Fergus Drake, the CEO of Crown Agents said that the organization is "deeply concerned" at the situation in India. He added, "We very much welcome Entain's support and are committed to continue to work with our funders globally to beat this deadly disease."