Gambling Industry Leaders to Be Honored at ICE Landmark Awards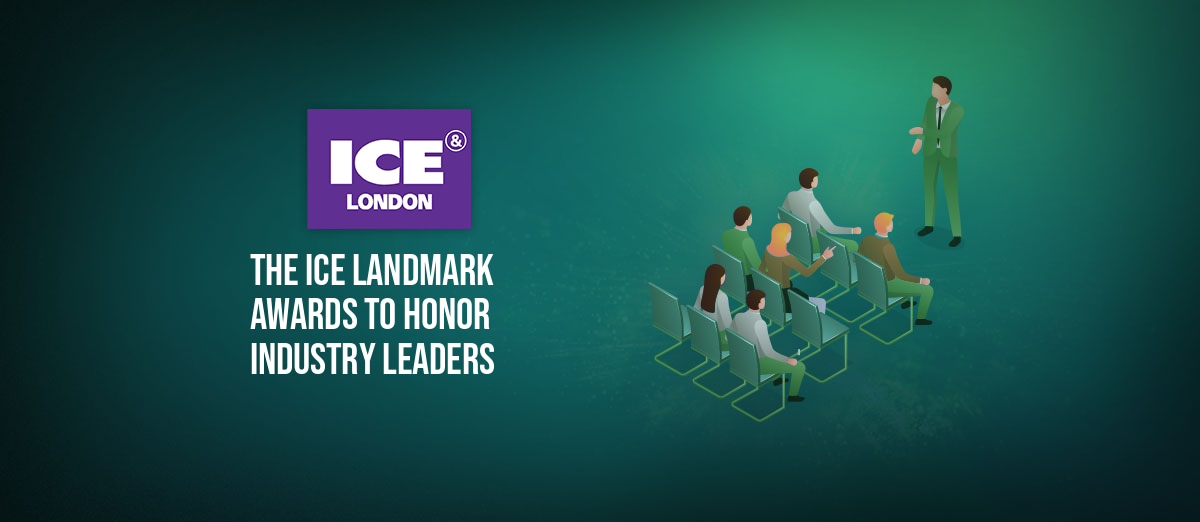 Later today, 8 February 2023, the ICE Landmark Awards are taking place to honor some of the gambling industry's outstanding individuals and companies.
The list of people set to receive awards includes some of the industry's most influential figures, such as Ernie Stevens, the junior chairman and national spokesperson for the Indian Gaming Association (IGA), who steered the Tribal Gaming industry through the pandemic and made sure that it remained viable and had adequate funding to survive the worst of the pandemic.
Another recipient is Roy Student, a leader in the US industry. Over the course of his career, spanning 50 years, he has been president of both Gaming Systems International and Cyberview Technology.
There are also recipients from the European industry, such as journalist David Snook who was the first to report on the exhibition, which at the time was called ATEI, in 1968, and Per Jaldung, who has been the chair of the European Casino Association since 2015.
Jimmy Thomas will be awarded the posthumous Lifetime Achievement Award. He died on July 30th, 2022, at the age of 88. He was an innovator, philanthropist, and pioneer who changed the entire UK gambling industry. The award will be accepted by his son Simon Thomas who is the executive chairman of The Hippodrome Casino.
The awards ceremony will also recognize five commercial organizations. Les Ambassadeurs is set to receive a Landmark for its work in corporate philanthropy and community engagement. The other recipients are Betsson Group, TCS John Huxley, Continent, and Nanocosmos.
The Landmark Awards serve as recognition of the extraordinary achievements of the individuals and organizations that make up this extraordinary industry. Many of the progressive initiatives, game-changing products, and influential personalities that have shaped the industry have had strong connections with ICE and its predecessor ATEI, and I am delighted that the show continues to play such an important role in helping to create opportunity and prosperity for the global business. The recipients of these Awards have all been nominated from within the industry, and it is an honor to have them with us at this historic edition of what is the world's most influential and international b2b gambling exhibition.