Gambling Operator Lottoland Sign the Climate Pledge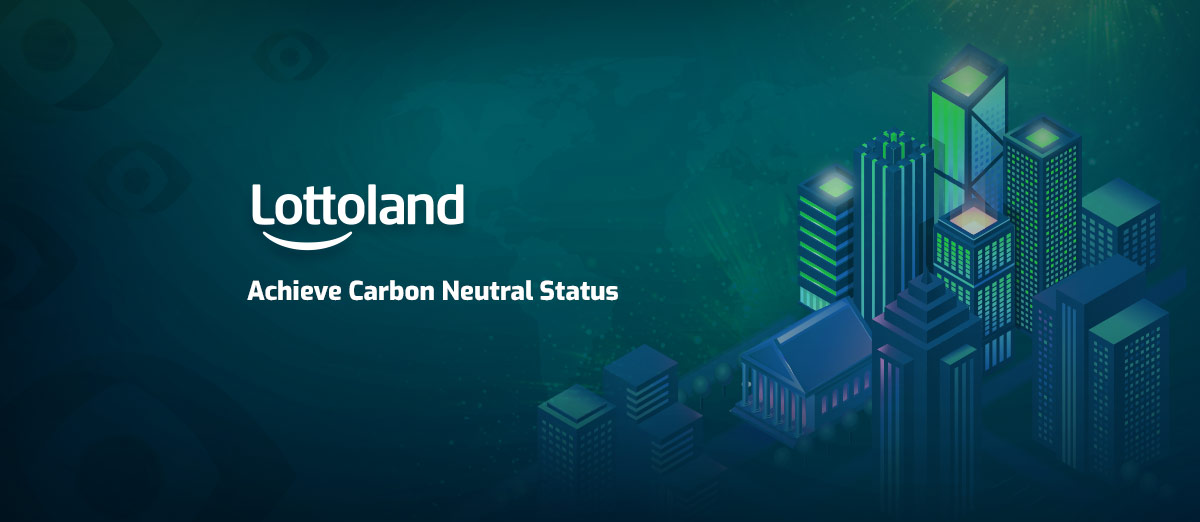 It has been revealed that Lottoland have become the first gambling operator to achieve carbon-neutral status and have signed the Climate Pledge.
Lottoland achieved this status by working with climate reduction specialists Tunley Engineering, who carried out a carbon assessment on their operation and set out a schedule so that the gambling operator could comprehend their carbon footprint and take steps to rectify any problems.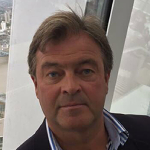 We are thrilled to have achieved carbon neutral status and to have signed the Climate Pledge. At Lottoland, we are committed to being socially and environmentally responsible, not just for our customers but for our employees too. We are proud to be taking a leadership position in climate change.
On achieving carbon neutral status, Lottoland have joined 200 other companies around the world and therefore cemented their commitment to achieving zero net carbon emissions by 2040 at the latest.
We're excited to continue to welcome companies to The Climate Pledge. Businesses have played a role in contributing to climate change, but deep cuts in emissions of greenhouse gases can stabilize increasing temperatures.
This is why urgent, collaborative action by companies around the world is needed. Pledge signatories are uniquely positioned to rise to the challenge of addressing climate change and helping to create the low-carbon economy of the future. I look forward to seeing all we can accomplish over the next two decades together.