HMRC Reveals Revised Gross Gaming Yields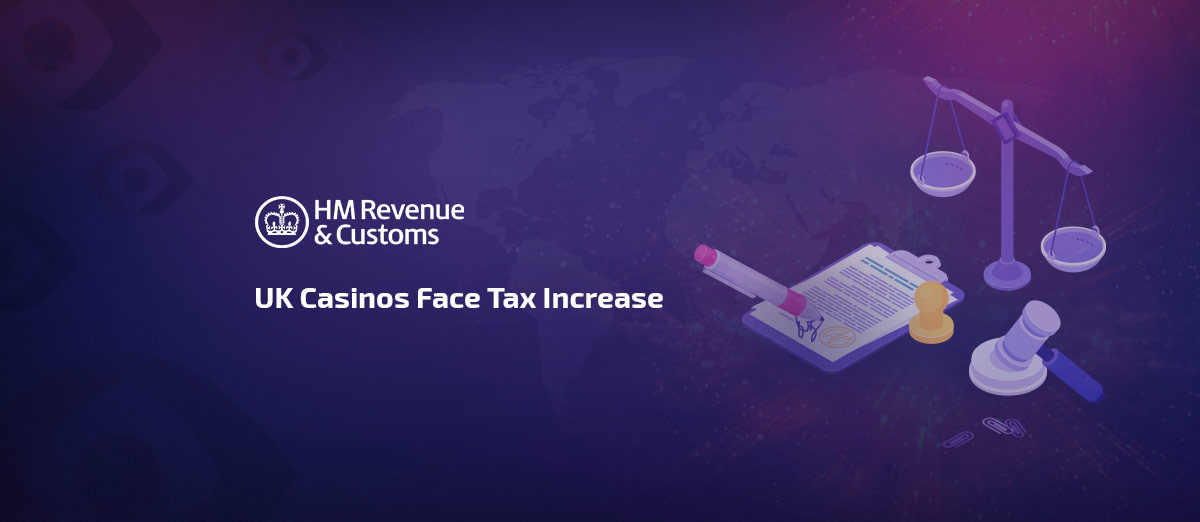 HMRC have announced that the tax bands on gross gaming yields will be expanded.
The new tax bands will take effect from the start of April 2022 and will be applied to land-based casino earnings at real levels of inflation.
The gross gaming yields were first applied in 1997, with the last amendment taking place in 2021 and coming with a staggered 15% to 50% rate for yields between £2.5 to £13.8 million.
The revised gross gaming yields will be 15% for the first £2.6 million, with a 50% cap for yields above £14.6 million.
The measure will ensure that the gaming duty accounted for by the casino operators is maintained at real levels. If the bandings were not increased in line with inflation, then over time, more GGY would be subject to higher rates.
On summing up the announcement, HMRC went on to say that the new tax bands on gross gaming yields will have no significant economic impact, and there would be no effect on the tax estimates from the Exchequer.
Consumers will also not be affected in terms of payouts and casino price, but the UK online casinos should look at the measures as being a routine uprating.