Gambling Operators Look to iGaming to Recover High Street Losses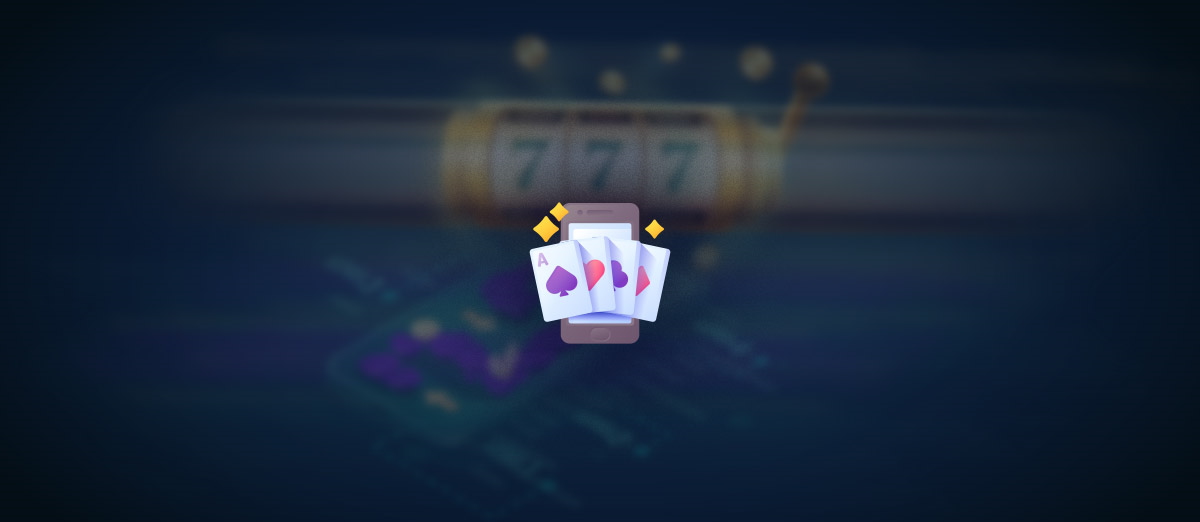 Gambling groups like Entain (LON: ENT) and William Hill (LON: WMH) are turning more of their attention to the online gambling world and various new markets. Following a significant level of losses experienced in 2020 due to the lockdown closures of high street stores (and still no definitive date set for them to re-open), brands are having to place focus on bringing revenue in from other sources.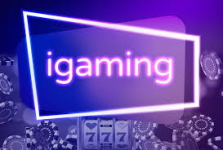 Entain, which owns the brands Ladbrokes and Coral, spoke on Thursday about its online sites having a significant uplift due to the fact that its retail shops have been closed for so long. Because of this, it stated that it expects to shift to the online world so as to cover the permanent damage to demand in land-based stores. Revenues from those stores fell by 40% to £857 million last year, with underlying operating profit experiencing a sharp fall, losing £19 million.
When you compare that to the online operations of Entain, a 28% increase was experienced in revenues, with underlying profit rising to £679 million. It is exactly the same outcome for William Hill, which closed 119 of its high street stores during last year's initial lockdown. A spokesperson for the company said that the brand's online growth had partially offset the losses from physical bookies and casinos. Retail net revenue fell by 51% to £1.1 billion, with an adjusted loss of £29.5 million for retail. That is significantly different from its profit of £83 million in 2019.
Related:
The William Hill online world, though, has experienced marginal increases in comparison to Entain, standing at 9% gambling revenue growth. Both Hill and Entain have been pushing to enter into the U.S. gambling market, with states beginning to open up to sports betting more so since 2018. Due to this, William Hill has said that its revenues from its current U.S. operations rose by almost a third last year, standing at £167 million and with operating profits of £12 million. Meanwhile, Entain spoke of its joint venture with MGM having delivered revenues of £178 million throughout 2020. That sits beyond its predicted revenue of $160 million.