GamCare Calls for Stronger Partnership to Tackle Gambling Debts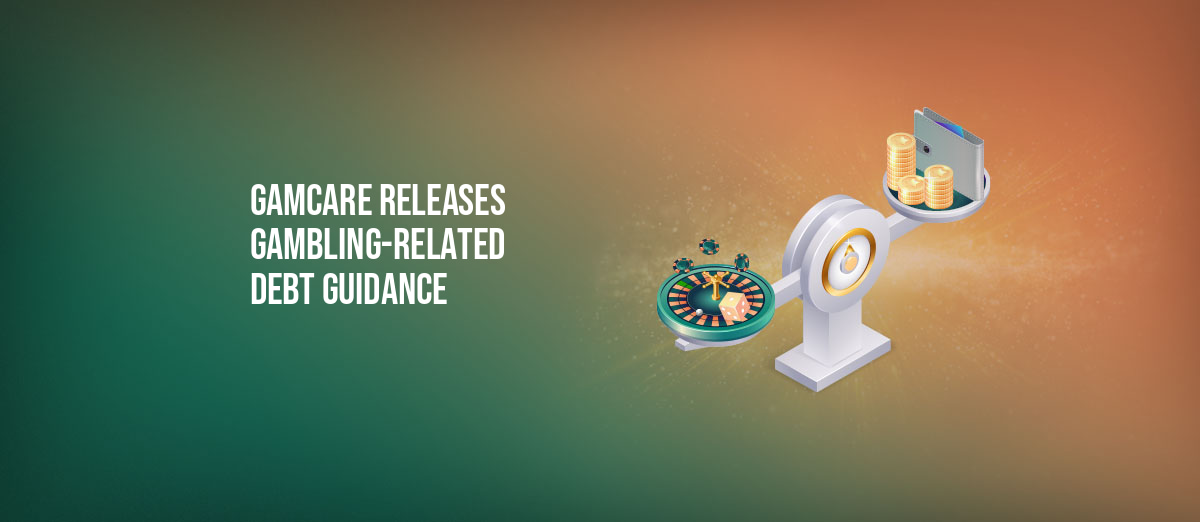 GamCare, the UK charity that works to support those who suffer from gambling addiction, has published a new set of recommendations for how gambling-related debt should be addressed.
The charity is calling for the establishment of better pathways between different sectors in order to provide more support to those experiencing harm. One of its key recommendations is that the gambling support and treatment services and debt advice sector build bidirectional referral pathways so that debt and gambling can be addressed together.
Data published by the National Gambling Treatment Service and then developed further by GamCare's workshop found that 60% of those who seek help for gambling problems have debts caused by their addiction, and 2% of them were entirely insolvent.
This means that individuals are risking homelessness or having major housing problems as a result of gambling-related debt, which GamCare says is one of the main factors considered when forming its recommendations.
The GamCare workshop that led to the recommendations was attended by 60 people, including experts from Lloyds Bank, Bristol University, PayPlan, Step Change, and Citizens Advice, all contributing.
As part of our partnership, we have a specialist advice team in place who work closely with GamCare, ensuring a 'tell us once', confidential and tailored approach to client's needs. We've ensured that all of our operational staff have received GamCare's training to understand the indicators and barriers clients tackling gambling-related financial harm often face.
Katie Fry, Project Development Manager at Citizens Advice, added, "By directly referring people to GamCare, we can quickly get them the right support they need to move forward with their problems."