GamCare Certifies Playtech's Safer Gambling Practices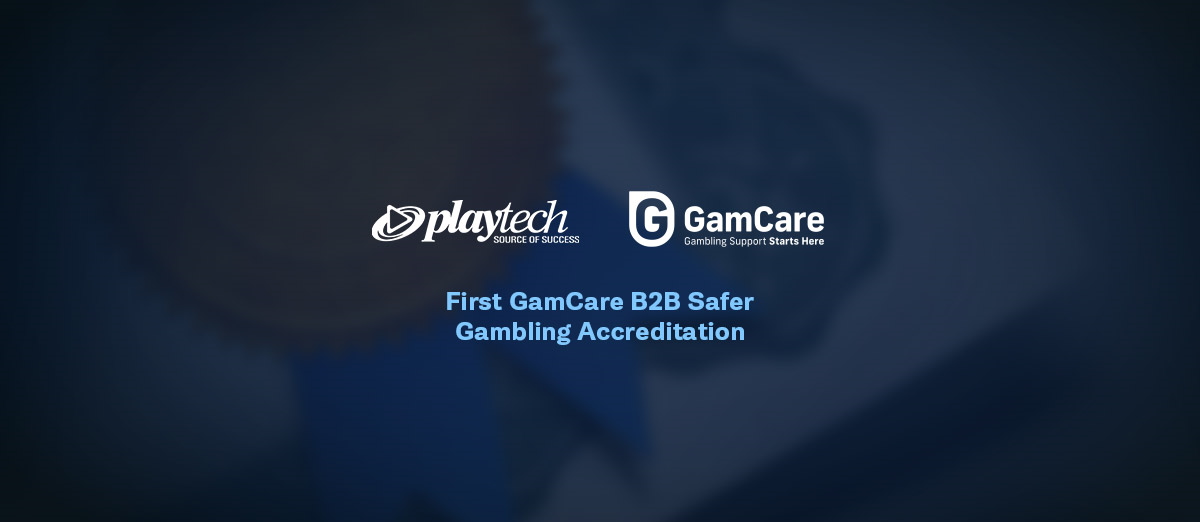 Playtech has become the first gambling company to be granted British gambling awareness charity GamCare's newly launched B2B Safer Gambling Standard.
The certification has been designed by GamCare to assess the measures that gambling businesses use to help protect customers from gambling-related harms and to reward companies that have implemented them effectively.
Playtech was awarded the Standard in recognition of its casino product and platform operations that are licensed in the UK. In particular, GamCare highlighted the company's new 'Sustainable Success' strategy and the implementation of an external Stakeholder Advisory Board, citing both as excellent examples of good practice in the field of safer gambling.
Playtech was also praised for 'Playtech Protect', an initiative that brings together all of the company's safer gambling and compliance technology, tools, services, and solutions, as well as its BetBuddy product, to provide the market with a range of solutions.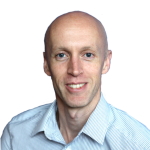 We're extremely proud to be the first B2B business to receive GamCare's B2B safer gambling accreditation, and we are pleased that GamCare has recognized our efforts to put safer gambling at the heart of what we do. We know we must continue to challenge ourselves and work with others to identify and develop new products and solutions to meet the needs of customers, licensees, and regulators.
Haley Jane Smith, GamCare's head of safer gambling standards, said that the company tested Playtech's focus on safer gambling through an in-depth review of its "governance, product design, innovation, and staff training as well conducting interviews with staff and management at all levels."
Smith added that the charity looks forward to future work with Playtech regarding the development of its safer gambling approach and the assessment of its other B2B operations.
The award follows the publication of GamCare's new three-year organizational strategy last month, which is designed to provide universal access to support and treatment for those affected by gambling-related harm.