GamCare Joins Forces with the MMA Fan Podcast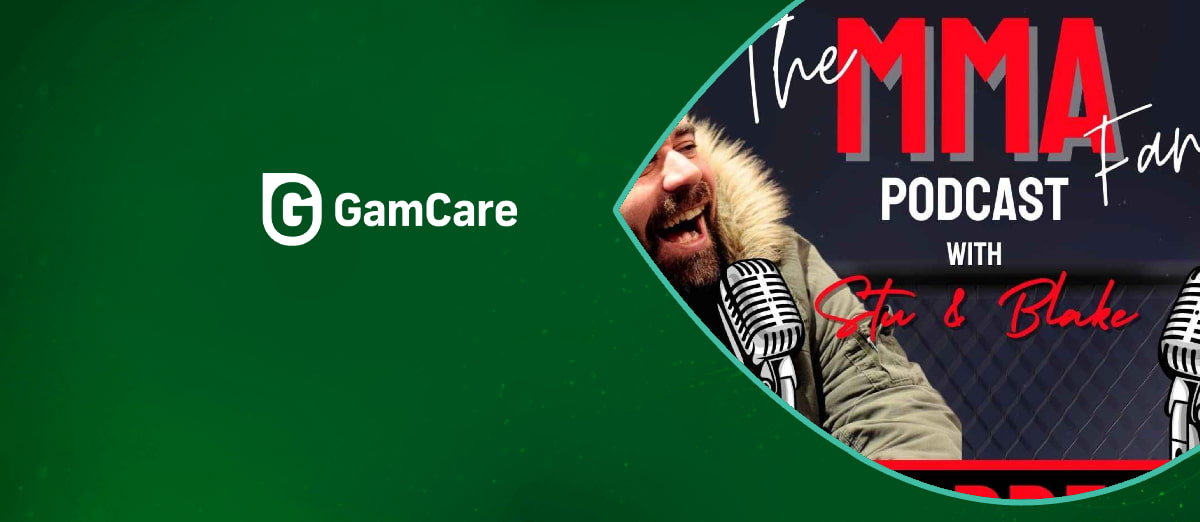 LISTEN TO THIS ARTICLE:
The MMA Fan Podcast has announced that it is to work with GamCare in order to highlight the dangers of gambling addiction, help those who are at risk, and increase awareness of the resources available in the UK.
In a tweet, the podcast said, "We are pleased to announce we've partnered with GamCare," and it went on to praise the charity for its work.
The MMA Fan Podcast is cohosted by the actor Blake Harrison, best known for his role in the television show The Inbetweeners, together with Stu Whiffen, an MMA fan and friend of Harrison. The two will be promoting charity and responsible gambling during future episodes.
I have seen a lot of the negative side effects of gambling and gambling addictions. A lot of people don't think that they have a problem when actually they do. I think this charity does a lot of great work.
A number of gambling companies have approached the podcast but they have decided not to collaborate with industry representatives. Whiffen said that he believes it would be inappropriate for the show to accept support from gambling operators or promote their services, especially as he knows people who suffer from gambling addiction.
However, GamCare is a widely respected charity that works hard to help those who are at risk or suffering from addiction with numerous resources, group therapy and one-on-one sessions.