GamCare Recognize the High Level of Genting Casino Customer Support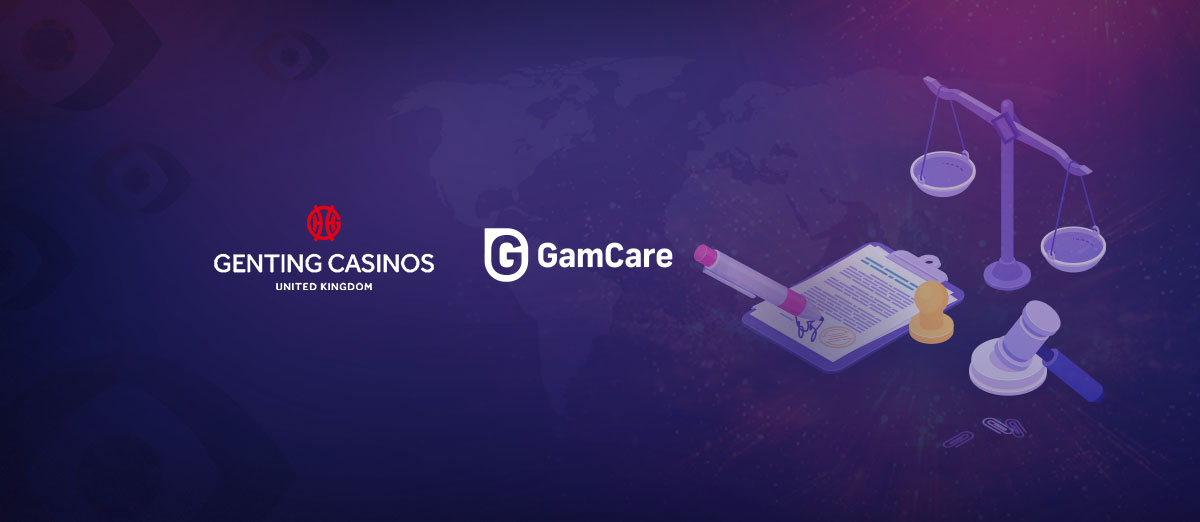 A feather in the cap for Genting Casino after they have been awarded GamCare's Safer Gambling Standard as a reward for their continued commitment to offering a safe gambling environment for their customers.
Genting Casino were awarded the advanced level 3 of the Safer Gambling Standard, which is the highest level of the award that it is possible to achieve.
Genting is the only land-based casino in the UK to receive this mark of recognition from GamCare, and as further evidence that this is a casino which cares about its customers, this is actually a renewal of the award because it is the second time that they have received it.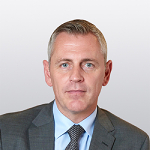 We are immensely proud to secure the highest possible recognition, and it once again shows our continued commitment to ensuring our customers play safely. This award highlights the commitment and hard work that our staff put in, day in, day out, to make sure we lead the way as the best and safest casino operation in the UK.
Being the only UK land-based casino to be awarded this level of accreditation further emphasizes that adopting safe gambling measures and customer care is at the heart of everything we do. While we're delighted with the renewal of the award, we will continue to improve our standards to provide the best possible experience for our customers when they visit our casinos.
In order to be considered for the award, online and land-based businesses must satisfy GamCare 10 sets of assessment criteria for social responsibility, which are reassessed and updated every year.