Kindred Group Profits Up 76%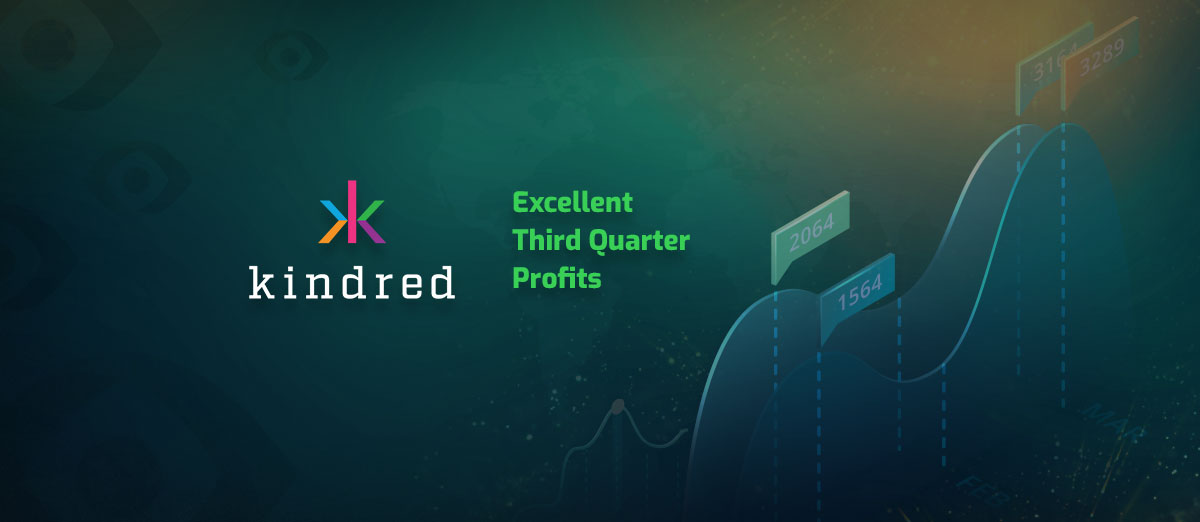 Extremely positive gross revenue reports have been announced by the online gaming operator, The Kindred Group, for the period between January and September 2021.
The group, which operates across the US, Europe, and Australia, reported that gross revenue for Q3 was up 13% with an after-tax profit figure of £60.6m.
Over a period of nine months, revenue was up 76%, with an after-tax profit of £220.3m.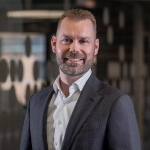 After a relentless sporting calendar and subsequent low sports seasonality, sportsbook activity slowed as options for other sources of entertainment improved. However, it was pleasing to see continued strong casino activity generating an increase in casino gross winnings revenue of 16 percent against the same period of last year.
Kindred also announced that they had made the decision to stay closed in the Dutch iGaming market until they have been awarded a license to operate under the Dutch Remote Gambling Act.
Henrik Tjärnström said that Kindred expect to be awarded a KSA license in the second quarter of 2022, and they look forward to making a positive contribution to the regulated Dutch gambling market and society.
He went on to say that the opening of the Netherlands online gambling market is an extremely positive move for all involved.