GamCare Reports Record Number of Calls in Its Annual Statement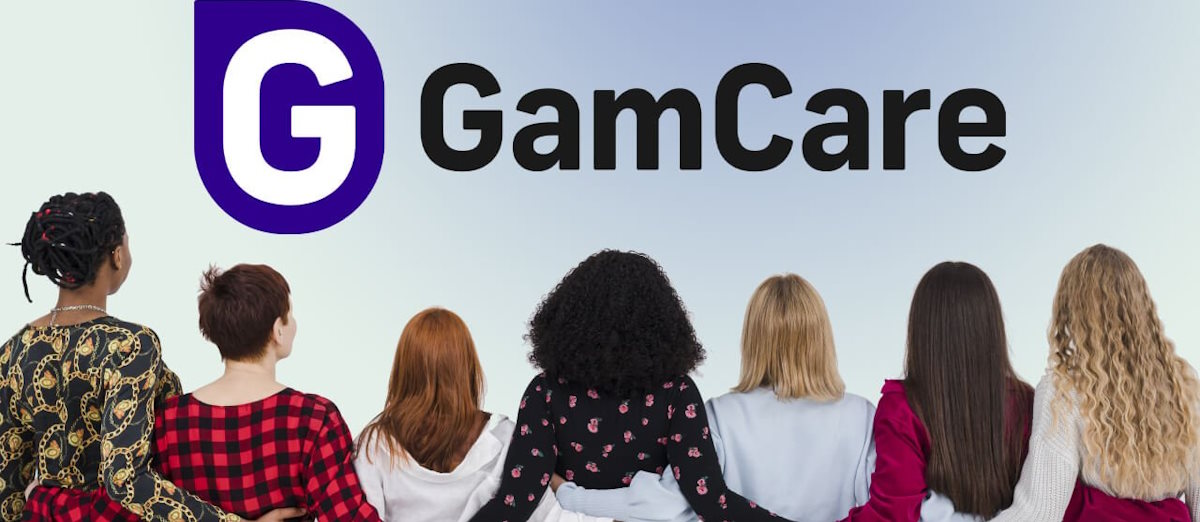 LISTEN TO THIS ARTICLE:
GamCare, the support organization for problem gamblers, has announced it has released its annual report, which highlights that calls to its helpline have reached record levels.
In further detail, GamCare revealed that the National Gambling Helpline had registered 44,049 calls from vulnerable gamblers, the lost in the group's 25-year history. This is up from 42,070 calls for the same period in 2021/22, which is a 4.7% increase in a year-on-year comparison.
The support group also mentions the Gambling White Paper and says it was pleased to see the proposal to fund Research, Education, and Training (RET) in the areas of problem gambling, which GamCare says it advocated earlier this year.
Related: BGC Worried Gaming Charities May Lose Funding from Levy
We've taken significant steps towards putting gambling harm treatment and support on the map and encouraging more people to come forward for help. Looking forward, our focus remains on reducing barriers to accessing support and delivering high-quality services that can change people's lives. We look forward to building further our impact in the year ahead and continuing the important work that the third sector delivers towards reducing gambling harms in Great Britain.
Launch of MyGamCare Product
GamCare gives details of one of the services it has released this year, which is called MyGamCare. This is an interactive service that provides problem gamblers with a range of support services designed to help players who feel they need help with their gambling behavior.
There are channels introduced on the WhatsApp and Facebook Messenger platforms that are also available to players who are at risk of gambling-related harm and point them in the direction of helplines and support groups.
Results from Helpline and Treatment Services
As well as the number of calls to its gambling helpline, the GamCare statement reported that during the year, it had initiated over 38,000 structured treatment sessions for gamblers who had contacted the support group for help with gambling addiction.
In a breakdown of the people who contacted GamCare, it was reported that 70% of the contact came from people who identified as men, and an important statistic is that around 90% of the people who reached out to GamCare did so on their own. When asked about the effect that problem gambling had on vulnerable players, they identified feelings of stress and anxiety, as well as financial difficulties.