BGC Raises Concerns over Distribution of Proposed RET Levy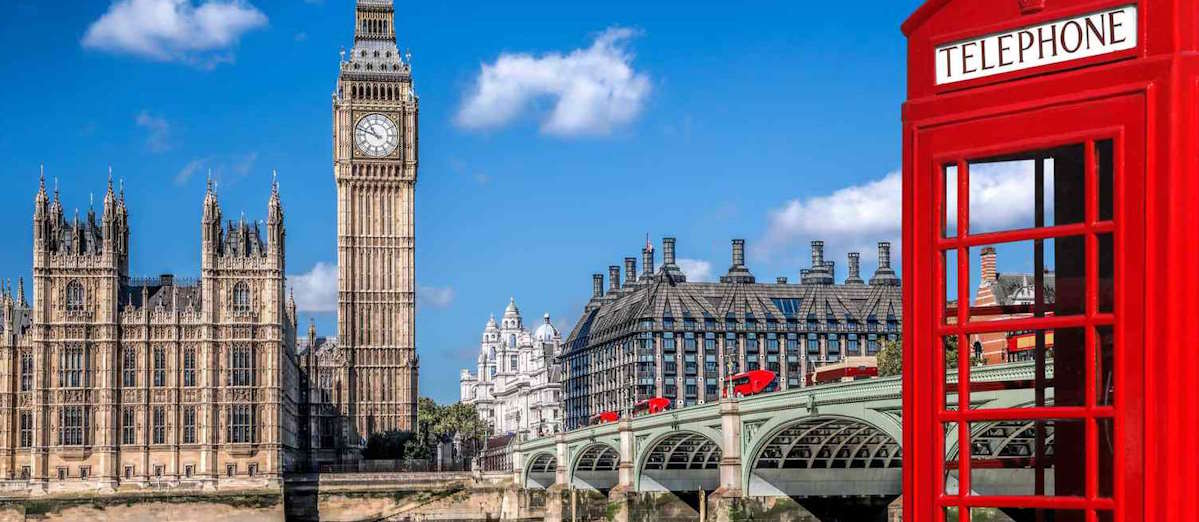 LISTEN TO THIS ARTICLE:
The Betting and Gaming Council (BGC) has raised concerns over the proposed gambling levy that the United Kingdom Gambling Commission (UKGC) has included in a consultation process with gaming industry stakeholders.
The BGC is a representative body made up of gambling industry stakeholders and has a membership of more than 90% of gaming operators in the UK jurisdiction.
Under the details of the proposed levy, online gaming operators would be required to pay 1% of their gross yield as a fee. This figure would be 0.4% for retail gaming venues such as brick-and-mortar casinos and betting shops.
The Gambling Commission says the money raised from this levy on the gaming operators will be used to fund Research, Education, and Treatment (RET) services for problem gamblers, including National Health Service (NHS) treatment centers.
The BGC says this consultation process makes no mention of the third-party organizations that already help vulnerable gamblers, and it estimates treat more than 85% of gamblers who are at risk from gambling-related harm.
Organizations That Currently Deal with Problem Gamblers
The UKGC states the proceeds of the RET levy will be distributed among the NHS and some research and education organizations. However, the BGC raises concerns that the NHS is not the first port of call for vulnerable gamblers, and there are other charitable bodies that provide care for customers who are in danger of gambling-related harm.
It highlights GamCare as an organization that provides help to problem gamblers in a structured way and is concerned it will not receive the funding to continue its work.
Rates of problem gambling remain low and stable, at approximately 0.4 percent of England's adult population according to the most recent NHS Health Survey. But when people do struggle, it is often this network that comes to their aid. Indeed, around 85 percent of all problem gamblers receiving treatment in Great Britain are treated by the third sector.
BGC Says National Lottery Should Be Included
The BGC points out that it supports the proposed mandatory betting levy and proposed its introduction in April this year. However, it believes that the blanket charges applied to all operators do not take into account the size of the gaming operators and disproportionately affect smaller opera-tors like independent betting shops.
It goes on to say that the National Lottery should be included in the RET levy because the amount the state-backed operator has given to problem gambling organizations is only a fraction of the amount given by BGC members when their revenues are compared.
The National Lottery's contribution to GambleAware over the last three years has been approximately 0.01 percent of their annual Gross Gambling Yield (GGY). This equates to an average donation of around £440,000 each year on GGY of around £3.5 billion. While our members contributed in excess of £50 million between 2022/23, it seems absurd they should get a free pass when it comes to funding RET.