GamCare's English Gambling Education Hub Goes Live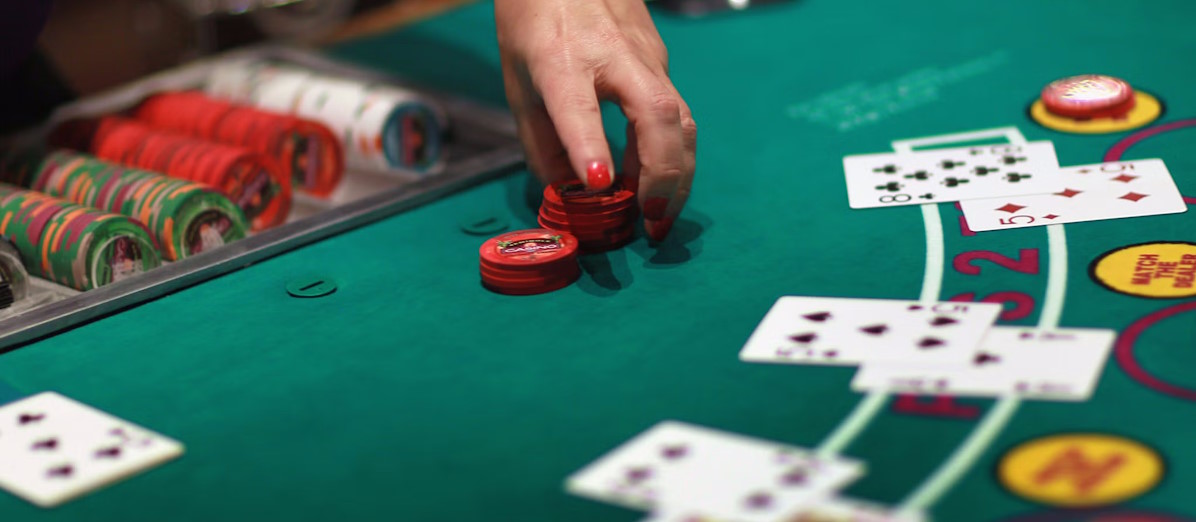 LISTEN TO THIS ARTICLE:
The English Gambling Education Hub has been launched across England as part of the ongoing efforts to combat gambling-related harm in the country.
Commissioned by GamCare, the resource offers evidence-based information and support for those working with children and young adults to address and prevent problem gambling. The scope of the network includes youth services, family services, and formal education.
The EGEH is a collective effort involving seven organizations across England, including national partners GamCare and YGAM and local partners like Aquarius, ARA, Beacon Counselling Trust, NECA, and Breakeven. Additionally, the program collaborates with the Scottish and Welsh Gambling Education Hubs.
EGEH is uniquely placed to understand the true scale of gambling harm. We know professionals need clear, consistent and non-judgemental information to effectively support young people.
YGAM and GamCare Collaboration
YGAM and GamCare have previously worked together to reduce gambling harm through their Young People's Gambling Harm Prevention Programme, which hosted 24,000 professionals. This joint initiative has already impacted over 48,000 young individuals, with teachers contributing to the delivery of this education.
Gambling harm is a serious public health issue which can affect anyone – including children and young people. Early intervention and prevention programmes, such as these education hubs are vital to keeping people safe from gambling harm. Young people are increasingly exposed to gambling through the wider environment, so it is important that practitioners, educators and youth workers have awareness and understanding of the issue and harms that can result from gambling.
Gambling Education Quality Mark for Schools
The EGEH portal also has a feature that allows schools to apply for the Gambling Education Quality Mark, a free quality mark that shows a school's dedication to preventing gambling harm.
YGAM has also created a Quality Assurance Support Package (QASP) to aid organizations in providing training on gambling harms to children, young people, and professionals working with them.
Education plays a vital role in preventing gambling harms. As online gambling is now part of the statutory RSE curriculum in schools, it is vital that youth organizations have a convenient place to access consistent information.
To raise more awareness for the hub, the EGEH is hosting a film competition open to individuals aged 11 to 25 from various educational backgrounds. The winning film will be professionally developed and screened in schools across England.
Last week, GamCare released its annual report, showing that it had received 44,049 calls from vulnerable gamblers, the highest in its 25-year history.