GAME Greece Summit Starts Thursday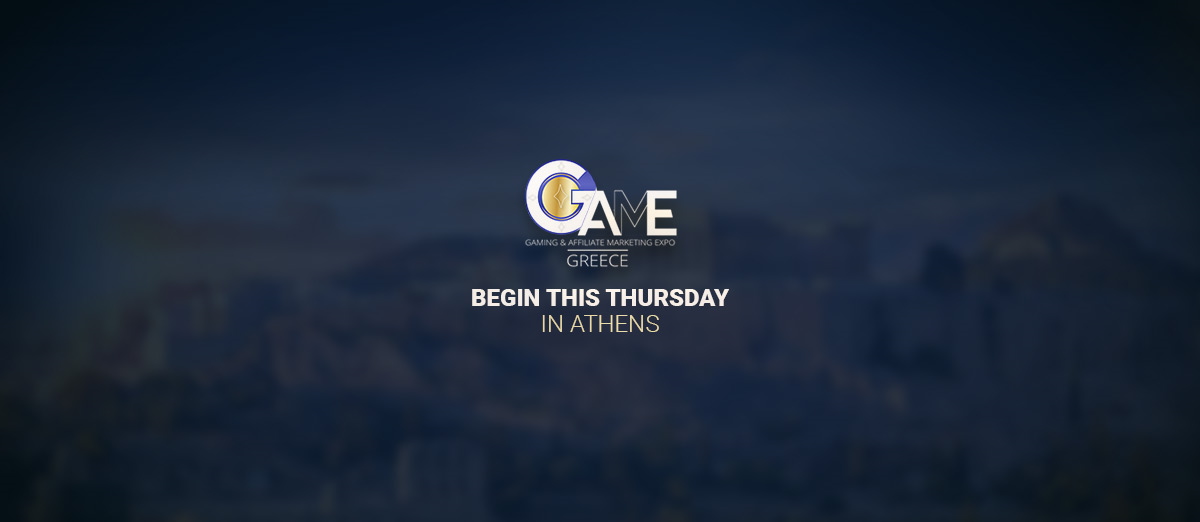 Later this week, the inaugural GAME Greece will be taking place at the Electra Palace in Athens, and it is set to attract regulators, betting operators, investors, lawyers, affiliates, SEO specialists, betting platform providers, and various other industry specialists from around the world.
The summit, organized by Eventus International, will include talks from numerous high-profile speakers across its two days, and there will be a number of discussions dealing with the current regulatory framework and future direction of gaming in Greece.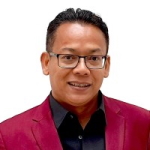 Our team is proud and grateful to host an in-person event after such a long absence of face-to-face events. GAME Greece will be bringing together top industry professionals to share their knowledge with our C-level audience. Held in the Greek capital, Athens, this summit is ideally timed and will offer the insights needed to evaluate investment opportunities and meet partners in Greece, as well as the surrounding nations. We invite all to join us this week in Athens. It's 'GAME' Time!
Some of the key topics of discussion at GAME Greece will include:
Getting ahead of the Game while keeping compliant and responsible
How to be successful in a newly regulated market
Successful Transition - how technology pushed the transition from land-based to online casinos
Player acquisition and retention strategies
Emerging trends and innovations in gaming products and technology
The discussions and talks will include representatives from institutions such as the Hellenic Gaming Commission, Endorphina, the Betsson Group (STO: BETS-B), the European Gaming and Betting Association, INTRALOT (OTCMKTS: IRLTY), and many more.
About Eventus International
Eventus International organizes summits and exhibitions where industry leaders can connect to exchange ideas. The company strives to create forward-looking summits that combine best practice and industry development with engaging content and numerous networking opportunities. It is behind numerous successful events such as iGaming Central America, All-In Gaming Ukraine Summit, and GAME (Gaming & Affiliate Marketing Expo).