Game World and OKTO Team Up for Romania's First Cashless Slots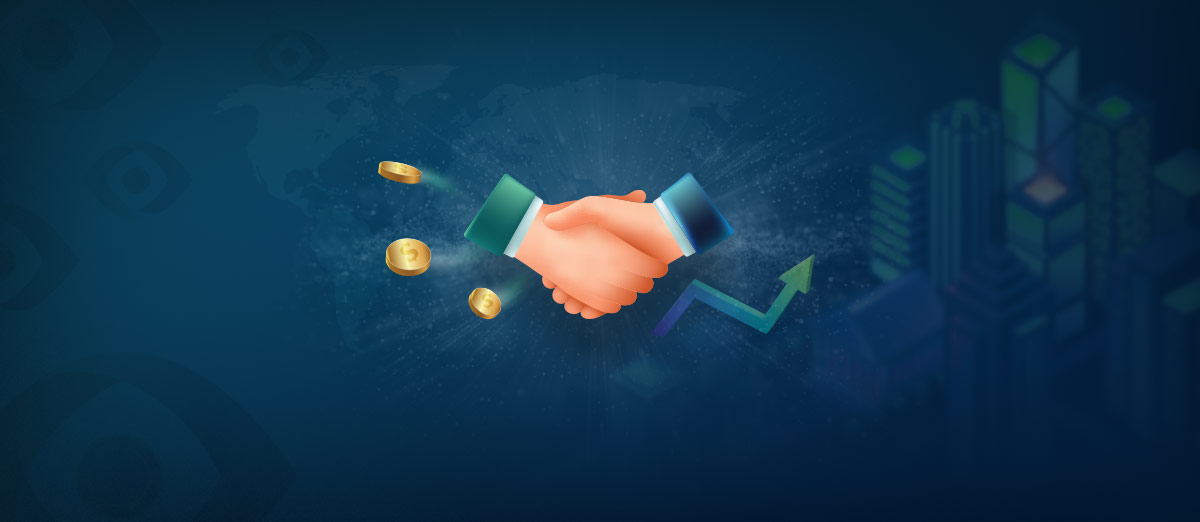 One of Romania's leading land-based gambling operators, Game World Romania, has announced that it is to roll out OKTO's cashless, mobile-first slot machines at its Game World Bucharest Mall Vitan venue.
The OKTO.WALLET payment app and platform is already available on a number of slot machines and over time, it will be incorporated into all of the venue's slots and electronic roulette games. Game World will then roll it out across its entire network.
The introduction of OKTO's technology is a significant step forward in the digital transformation of Romania's gambling industry.
This is another major partnership and one that we are incredibly pleased to confirm with Game World, one of the most respected and recognized operators in the Romanian gaming market. OKTO views Romania as a core strategy territory and will seek to continue investing in the market.
We are glad to provide mobile-first cashless payment experiences in an extremely important and substantial market. OKTO.WALLET ticks a number of important boxes for operators, regulators, and players alike. Our solution is entirely software-driven, and because it provides a fast, smooth, and trouble-free digital experience, it connects with a younger adult demographic, which in turn will increase the level of consumer engagement, help to broaden the player base, and drive up gaming halls' footfall.
Not only does the OKTO solution satisfy the exacting digital demands of today's consumers, but it also satisfies the requirements set out by regulators in terms of safer gambling.
Game World Romania's Strategy Director, Atilla Otto Török, said that the company aims to maintain its leading market position through innovation and by providing players the "best entertainment experience". He explained that today's players are looking for a "fast, smooth and seamless digital experience", something that OKTO's products are able to facilitate.
The OKTO.WALLET gives players the ability to lead credits on gaming machines directly from their mobile phones and then collect winnings straight back into their OKTO account in real-time. The app also offers several responsible gambling tools such as age verification, betting limits, time-out periods, a P&L calculator, links to problem gambling helplines, and more.