Gaming Control Board to Issue 20 Licenses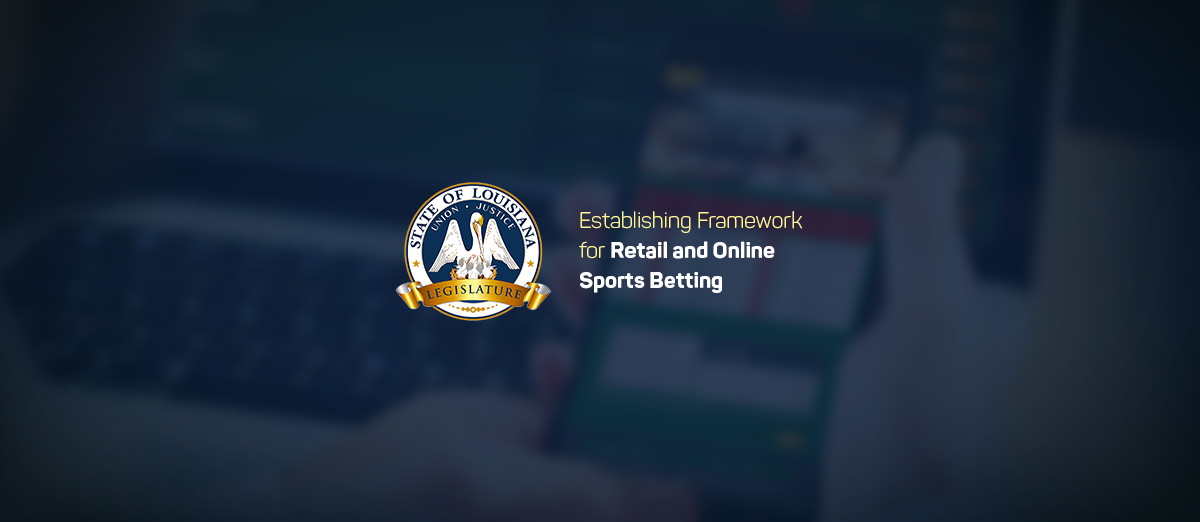 In good news for American gamblers, the Louisiana State Legislature has approved legislation that will create a framework for both retail and online sports betting.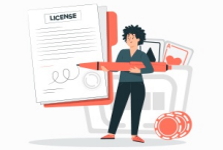 The legislation is one of two bills that have been passed to establish and help retail and online sports betting in the state. The other bill, which set out a 10% tax on proceeds from in-person sports betting and a 15% tax on net proceeds from online sports betting, was signed into law earlier this month by Governor John Bel Edwards. It is expected that the licensing bill will be signed in the next few days.
The legislation sets out plans for sports betting to be governed by the Louisiana Gaming Control Board. The regulator will be able to issue up to 20 operator licenses, allowing the licensees to provide both retail and online sports betting.
At first, the Board is to make operator licenses available to Harrah's New Orleans, the state's only land-based casinos, as well as the state's fifteen licensed riverboat casinos and the state's four racinos. If any of these organizations decide that they do not want to apply for a license or fail to apply before the deadline, then the application process will open up to the state's licensed video poker establishments and fantasy sports contest operators.
If the number of applicants then exceeds the number of available licenses, the regular is to run a concealed bidding process and rank applicants based upon their potential to bring in the largest amount of revenue for the state. As part of this, the regulator shall consider factors such as the adequacy of the applicant's capitalization, their financial history, their history of compliance or non-compliance with Louisiana and other state's regulations, and the nature of any litigation pending against the applicant.
The Louisiana Lottery Corporation is set to receive a separate sportsbook license, allowing the lottery to offer mobile sports betting through special kiosks that will be placed in bars, restaurants, supermarkets, and so on.