Entain Release Responsible Gambling App for US Players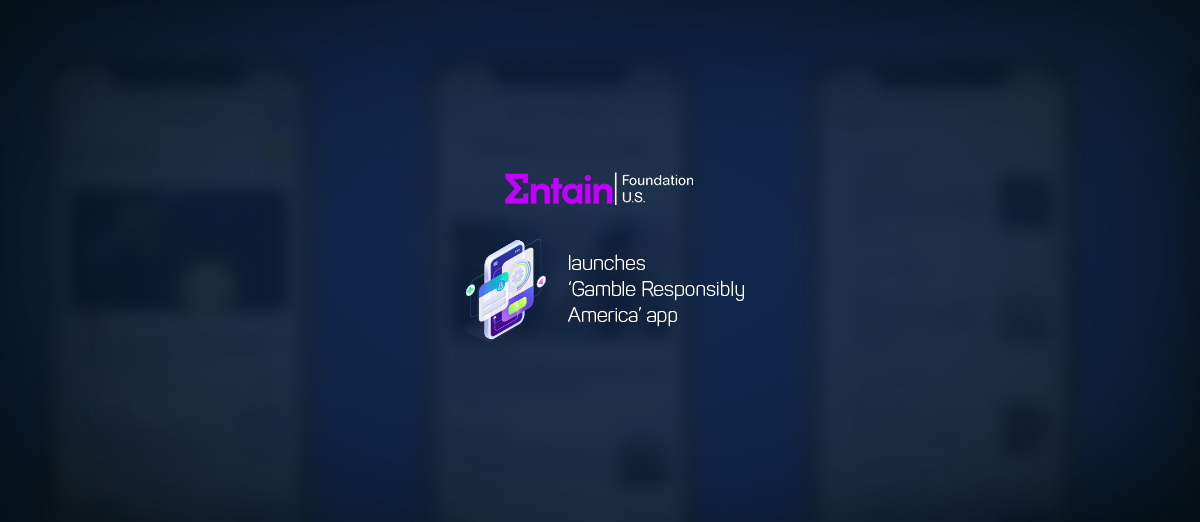 The Entain Foundation US, a not-for-profit organization that is funded by Entain (LON: ENT) and BetMGM, has announced that it is releasing a new mobile app in the US to help players with responsible gambling practices.
The new app, Gamble Responsibly America, has been developed in collaboration with EPIC Risk Management and RG24/7. It is completely free to download and provides users with access to a number of educational resources and tools to help those who struggle with problem gambling.
For example, the app provides tutorials on how to set deposit limits on accounts and time-outs when gambling online in the US. There is also a self-assessment tool that players can use to see if they need to change their gambling habits as well as a gambling diary to help people keep track of their gaming and betting. Users will also find a great deal of information about how to identify harmful gambling.
The app also provides access to a 24/7 live chat function that connects users directly with helpline specialists, as well as a list of places where further help is available.
Related: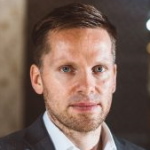 We are incredibly proud to be launching the Gamble Responsibly America application as our commitment to responsible betting and gaming is unmatched within the industry. Through this first-of-its-kind app, we are determined to continue helping individuals by providing the resources and programs necessary to ensure everyone is betting and gaming responsibly.
The launch comes after the organization announced a number of partnerships and programs in the US, such as a player education initiative focusing on sports betting with professional sports leagues and colleges across the US to be run together with EPIC Risk Management.
Entain also announced the development of a cross border responsible gambling tool with PlayPause, as well as a five-year research initiation with the Division on Addiction at Cambridge Health Alliance, a Harvard Medical School teaching hospital, to gain a clearer understanding of problematic behaviors.