Gaming Corps to Increase Awareness with First Look Games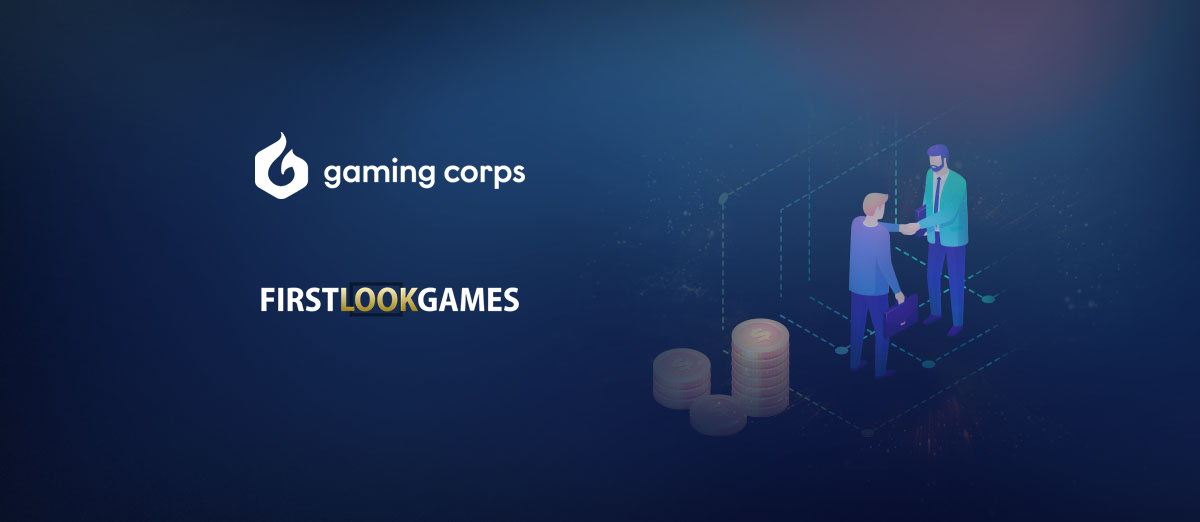 LISTEN TO THIS ARTICLE:
Gaming Corps, a Swedish developer of online casino games, has joined First Look Games as it looks to find new ways to promote its online slots.
The developer will be using First Look Games to increase awareness of its titles amongst operators, players, and affiliates. The deal will result in Gaming Corps launching its own slot library, where it is able to share information and assets relating to its games with more than 900 approved affiliates and publishers.
The library will contain game sheets, logos, images, videos, and demos of the games. These assets can then be used by relevant businesses. Gaming Corps is able to choose which information is shared and when it becomes available. There is also a suite of tools to handle compliance issues.
We are delighted to welcome Gaming Corps to First Look Games. The studio really has been making strides with its thrilling slots and arcade content. Now is absolutely the time for it to market its games to players and affiliates via our vast network of approved publishers. First Look Games is the only platform that directly connects studios with affiliates for the purpose of game promotion and in a way that ensures compliant, responsible marketing at all times. Gaming Corps can now leverage this and drive awareness of its games to the next level.
Alex Lorimer, the COO at Gaming Corps, explained that until this point, the studio has been focused on game development but new wishes to increase awareness of its content. He added, "With First Look Games, we can maximize the affiliate opportunity with the platform doing much of the heavy lifting. This is an important partnership for us, and one that will help to push us forwards and towards becoming a tier one developer."